Massimo Moratti confirms deal to sell Inter Milan to Erick Thohir
Massimo Moratti has confirmed that he has reached an agreement for tycoon Erick Thohir to take control of Inter Milan.
By Simone Bargellini
Last Updated: 15/10/13 12:42pm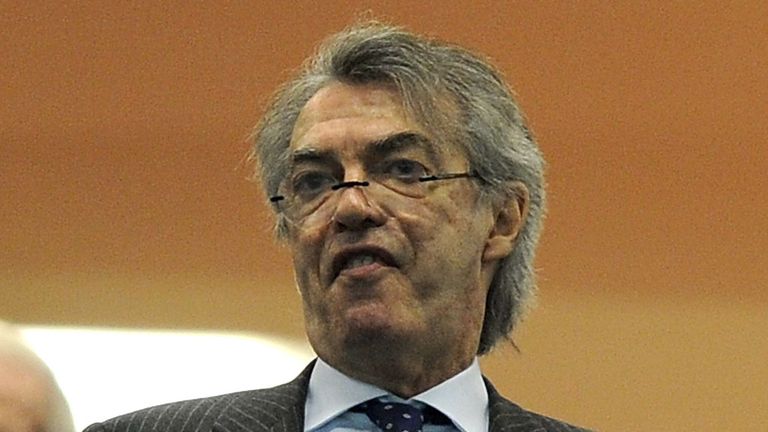 Talks over a possible takeover deal have been going on for several months as Moratti looked to give up his majority shareholding of the Nerazzurri.
Moratti has revealed that terms of the takeover deal have been agreed, but admits no decision has been made over the presidency of the club.
"Everything has been signed, in a few hours there will be a press release," said Moratti.
"Satisfied? Yes, this has taken a long time, but eventually we have got there, everything seems to be in balance.
"About the role of president, that does not have to be decided yet, but it will depend only on me. There is all the love, but also the relief of leaving the club to respectable people in terms of their character.
"Now I will try to adapt to a new rhythm."