Patrick Davison is joined by West Ham debutant Sam Byram to discuss their 2-2 draw with Manchester City at Upton Park.
Byram was thrust onto the field after just 13 minutes for an 'unexpected' Premier League debut following an injury to Carl Jenkinson.
It came just three days after sealing his switch to West Ham from Leeds and Byram said it was a dream come true to make his top-flight bow.
"It was unbelievable," he told Sky Sports. "To come on in 13th minute wasn't something I was expecting but I've dreamt about this moment since I was a little boy and to be able to come on and make my Premier League debut, I'm unbelievably pleased."
After the game West ham boss Slaven Bilic revealed the 22-year-old wasn't even supposed to be on the bench for the game against City but Byram was pleased to be involved.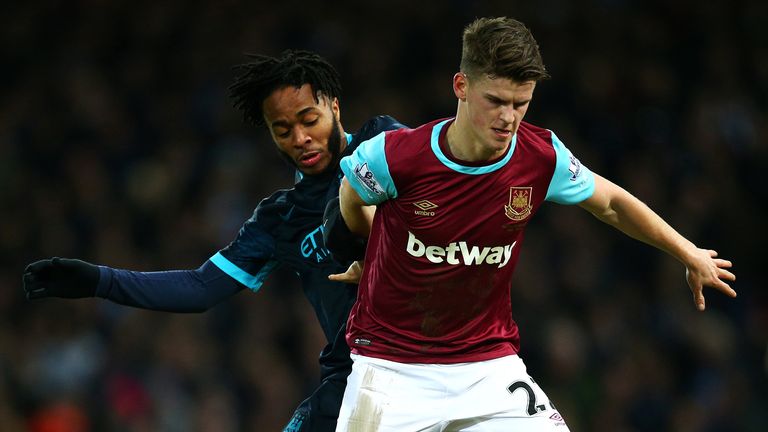 He said: "One of the lads had a bit of a knock in training. That meant he wasn't involved and I got the call up onto the bench.
"I was just pleased to be involved and to be able to come in and see how everything works on a matchday.
"I wasn't expecting to come on as soon as I did but I enjoyed it."
Watch the video at the top of the page to see Sam Byram's full verdict of his Premier League debut.