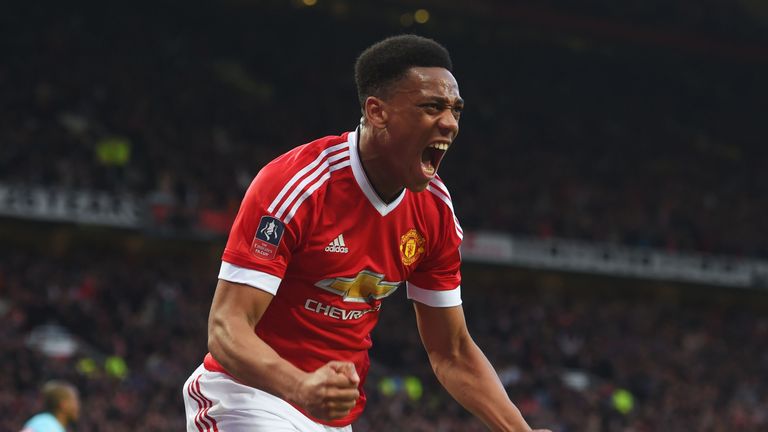 Louis Saha says Manchester United forward Anthony Martial is as good as Thierry Henry was as a 20-year-old.
Since leaving Monaco for Old Trafford last summer, in an deal woth an initial £36m, young Frenchman Martial has scored 12 goals in 39 appearances for the Reds.
Saha, who played for United between 2004 and 2008, says the game appears to come easy to Martial who is currently on international duty with France.
The 37-year-old Saha told MUTV: "He has definitely got the quality and the platform for working really hard at Manchester United.
"When you get that, you get the experience under your belt of being at a big club and you get respected easier with France. When you see him, he has as much quality as Thierry Henry at this age.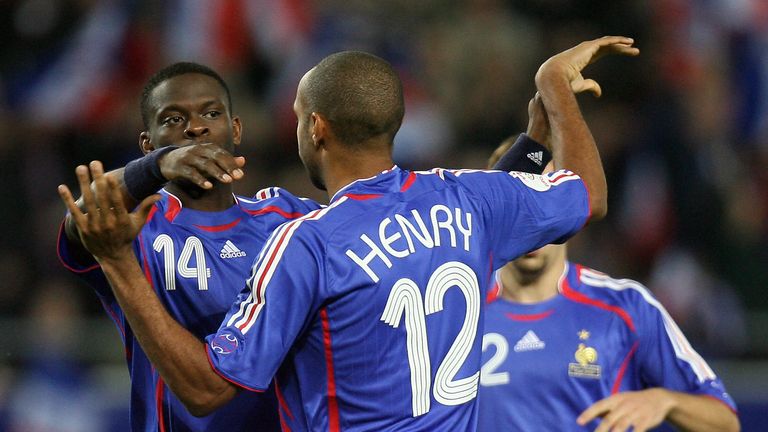 "Thierry was a really decisive player and that is where Martial needs to work. He needs to be more precise and give more indication to his game.
"Everything seems to be easy for him: being on the ball, being strong, holding the ball at the right moments, getting important goals and being able to play week-in and week-out.
"He hasn't played many games during his career, so he has done really well to adapt his physique.
When you see him, he has as much quality as Thierry Henry at this age.
Louis Saha
"What I really like about him is that he is willing to improve. He is listening and trying to get things going. He hasn't been helped because the team hasn't been performing consistently, so imagine if a few players stepped it up? Then it would have been even easier for him."
Saha also thinks Martial requires more competition from within United, to enhance his improvement as a striker.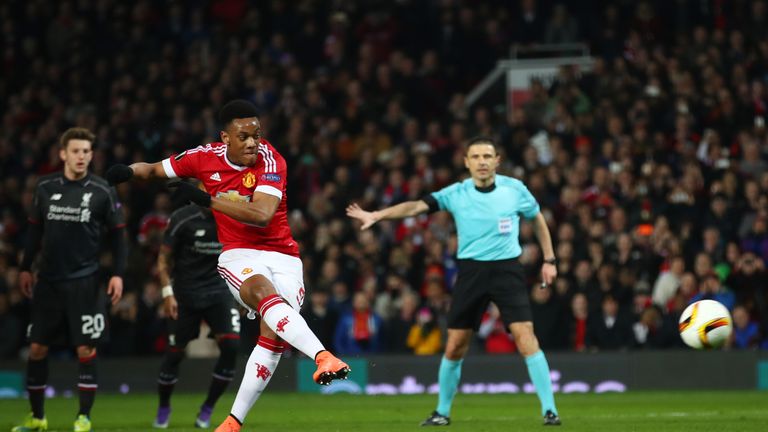 He added: "Sometimes when you are a quality player you have to challenge yourself. It may be good to have more strikers who will really challenge him and make sure he steps it up again and again.
"That is something that I had with Ruud van Nistelrooy, Carlos Tevez, Alan Smith, Wayne Rooney and Cristiano Ronaldo. When you play around them you have to really perform every weekend, so that is something that United need to find as quickly as possible."