Who do the Sky Sports pundits think has been the Premier League manger of the season?
To celebrate Claudio Ranieri - the reigning LMA Manager of the Year - appearing on Monday Night Football, we asked the likes of Gary Neville, Jamie Carragher, Alan Smith, Thierry Henry, Niall Quinn and Graeme Souness to name their contenders for the outstanding coach in the top flight this campaign.
Antonio Conte's Chelsea took another step towards the title after victory over Bournemouth but how many of our experts have plumped for the Italian? Read on for their picks and have your say below...
Pundits' Manager of the Season
Graeme Souness - Antonio Conte
Thierry Henry - Antonio Conte
Jamie Carragher - Antonio Conte
Niall Quinn - Antonio Conte
Gary Neville - Mauricio Pochettino
Alan Smith - Antonio Conte
Graeme Souness - Antonio Conte
A manager's job is to get the best out of his players and he has certainly done that for the large part of the season. Playing four at the back and half-time at Arsenal he says, 'enough is enough, I am going to go with my preferred system, you have had a chance to prove me wrong'.
When they went to three at the back, they went on an incredible run. If they weren't to win the league, would I still be giving it to him? I think so…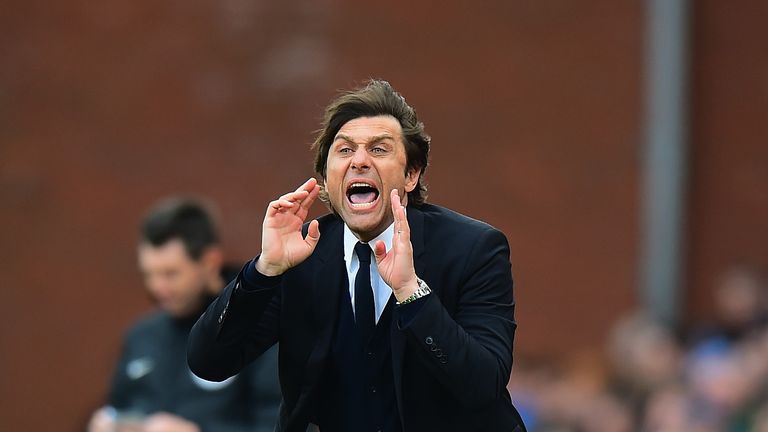 Thierry Henry - Antonio Conte
As a coach, Conte has done exactly what you're supposed to do. He arrived at Chelsea, assessed the situation and didn't do what he wanted right from the start.
He did what a good coach should do, in that, when it's not working he changes it. And it worked because his system has helped every single player to do better.
Jamie Carragher - Antonio Conte
What an outstanding job he's done for his first year in the Premier League.
The signings have worked really well, he's changed the system, brought someone like Victor Moses in who no one thought was good enough to play at that level and rejuvenated players like Eden Hazard, Thibaut Courtois and Diego Costa.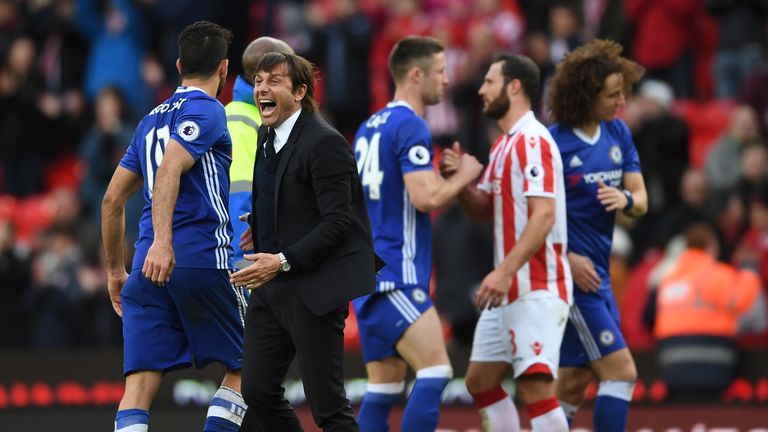 It's been a masterclass in managerial expertise this season.
Niall Quinn - Antonio Conte
Conte has been pretty extraordinary. It wasn't so simple at the start.
I thought this man was fired up and it wasn't really going well. You saw this battle-weary and battle-hardened man jumping up and down on the touchline and you were wondering if he could pull it together as they struggled for the first few weeks.
It's more than just changing it to three at the back. There's more to it than that. There was a message to the players that we have to do better. It's been like a well-oiled machine since then.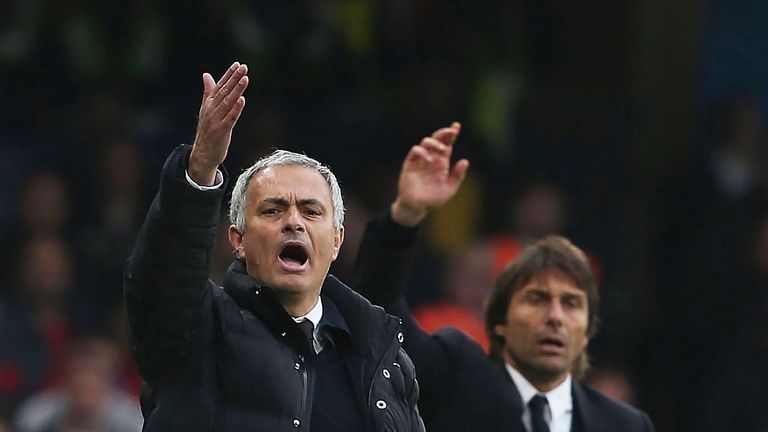 He's also been really lucky with injuries and he's benefitted from Jose Mourinho's parting gift to Chelsea of not qualifying for Europe. That's been an important part of Chelsea's ability to name a consistent XI each week and keep a consistent flow going.
Gary Neville - Mauricio Pochettino
I love Tottenham, they're probably my favourite team in the league to watch.
Pochettino has built a team, brought players through and the budget is nowhere near the other clubs. For me he's doing an amazing job.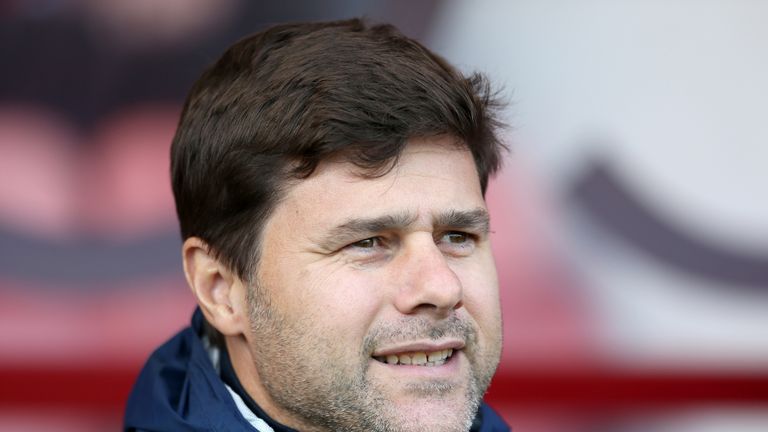 Alan Smith - Antonio Conte
He is streets ahead of the competition. He didn't know the country or the league when he arrived and we've seen Pep Guardiola experience problems as talented a manager as he is.
The way Conte has gone about his work has been hugely impressive. He's turned to his three at the back formation and it's been a snowball effect from there. It seems a happy camp, he's learned the language very quickly and it's been a big success story at Stamford Bridge.
Sky customers can now upgrade to Sky Sports and get 12 months for just £18 per month. Upgrade now!