Premier League: Swansea inoculate players amid measles outbreak
The measles outbreak in South Wales has seen Swansea City take action to inoculate their players.
Last Updated: 01/05/13 9:23pm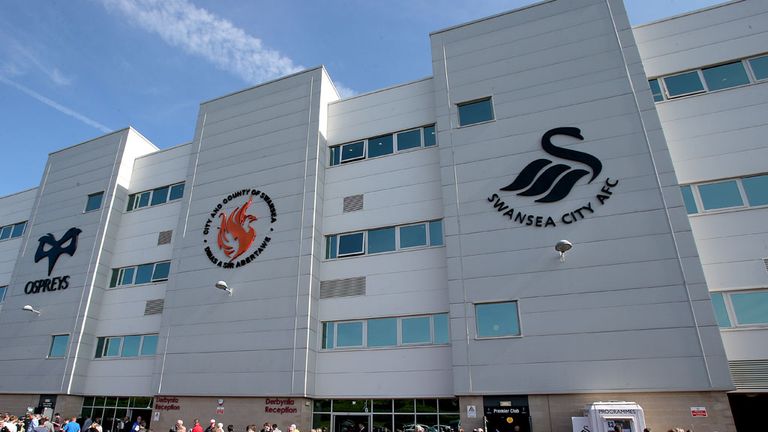 With the club in the area of the outbreak, the Capital One Cup winners opted to take action.
A spokesman said: "Given that the club is in the outbreak zone, we had a thorough check of which players had not received their second jabs.
"We're not in a position to say who or how many received the inoculation, but I can confirm that all players and officials in the club are now up to date.
"Similar measures have been rolled out to youth players and letters have also been sent out to parents reminding them of the situation."