Former Tottenham boss Andre Villas-Boas plans to take an extended break
Former Tottenham boss Andre Villas-Boas is planning to take an extended break from football.
Last Updated: 13/01/14 4:08pm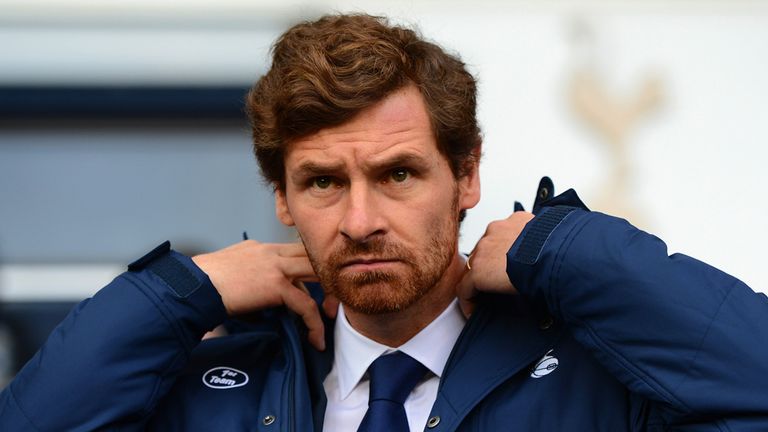 The former Porto and Chelsea manager left Spurs on December 16 following some inconsistent results despite more than £100million of investment following the departure of Gareth Bale to Real Madrid.
And the 36-year-old, who was linked with the West Brom job prior to the appointment of Pepe Mel, insists he will give more consideration to future offers in an attempt to build a squad for a long-term challenge.
"I have decided to take a break. I want to learn a bit and refresh my batteries, but I can't imagine a life without football," Villas-Boas told Abendzeitung Munich.
"I have learnt that it (the next job) has to fit 100 per cent, and the club has to value the coach."
Villas-Boas was impressed by the work of Bayern Munich coach Pep Guardiola during a visit to the club's winter training camp in Qatar.
The Portuguese reckons the former Barcelona boss is still setting the standards in the game for other coaches to follow.
"His legacy is already huge. He is highly valued by every coach in the world. It is an honour for me to look over his shoulder," Villas-Boas added.
"He has changed football. The way it should be played. He has opened the world's eyes.
"If you look how the top teams in Europe are playing, you see the inspiration he gave with Barcelona."