Wayne Rooney says Manchester United players deserve criticism
By Andy Charles
Last Updated: 16/02/16 2:08pm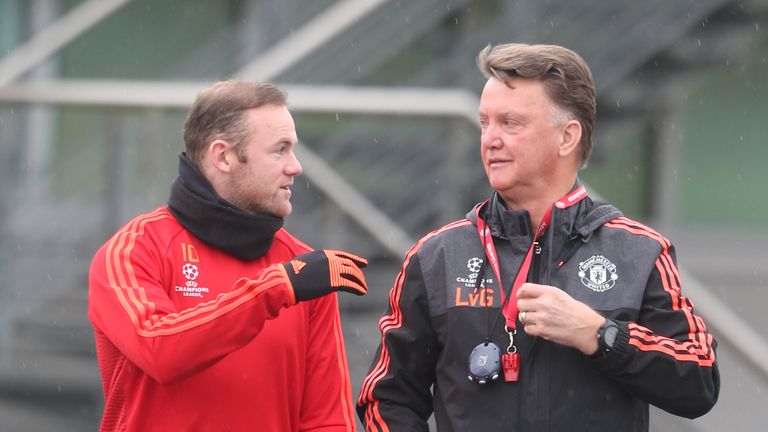 Wayne Rooney feels Manchester United's players have been lucky to avoid as much criticism as manager Louis van Gaal has received this season.
Van Gaal's Old Trafford future was again put firmly in the spotlight when United fell to a 2-1 defeat against Premier League strugglers Sunderland on Saturday.
But Rooney says United's manager cannot be the sole scapegoat for that disappointing performance or the inconsistent displays that have plagued their season.
"At times it's been frustrating for us as we have under-performed," Rooney said.
"The manager has taken a lot of stick for some performances. It's down to us, we're players and we have to perform.
"In terms of that we have probably got off quite lightly and the manager has taken a lot of it.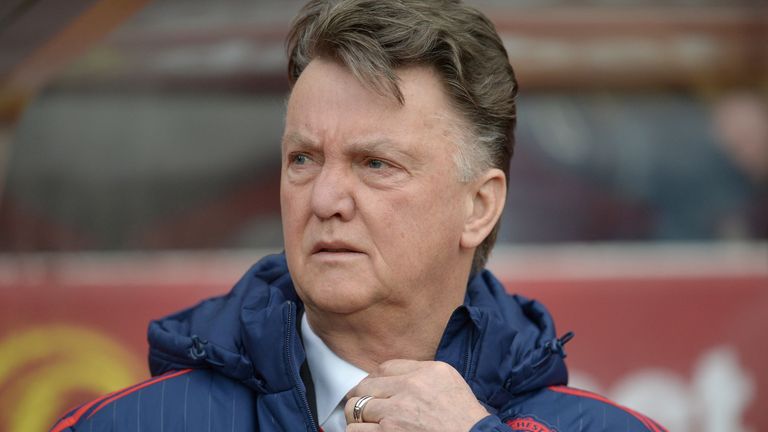 "But we are going out on the pitch. We have to create chances and win games, and we haven't done that enough this season."
United are six points adrift of the top four with 12 games remaining and, although a place in the Champions League is far from out of the question, Rooney feels the club needs to win a trophy this season.
Their Champions League disappointments mean a Europa League campaign starting against Danish side FC Midtjylland on Thursday, and United then face Shrewsbury on Monday for a place in the FA Cup quarter-finals.
And Rooney added: "The important thing now, I feel, is to win trophies again this season. This is more or less a new team so for ourselves, as a team, we need to win something.
"We'll keep going in the league, keep trying. But our main aim has to be to make sure we can get in that top four.
"And then the Europa League, it would be great if we can win that. It's not where we wanted to be at the start of the season. But it's where we've found ourselves so why not go and try to win it."