Louis van Gaal's Manchester United career on the line if they lose at Shrewsbury, says Ray Wilkins
By Rory O'Callaghan
Last Updated: 22/02/16 6:58pm
Louis van Gaal faces being sacked if Manchester United lose at Shrewsbury on Monday, according to Ray Wilkins.
United travel to New Meadow in the fifth round of the FA Cup for what will be the first competitive meeting between the two clubs.
The Red Devils enter the game on the back of two consecutive defeats, including an embarrassing 2-1 loss away at FC Midtjylland in the Europa League last Thursday.
United's poor form has fuelled the speculation surrounding Van Gaal's future at Old Trafford, with Jose Mourinho reportedly lined up as a possible replacement for the Dutchman.
United are yet to confirm or deny any talks with Mourinho but Wilkins says the club need to publicly state their stance.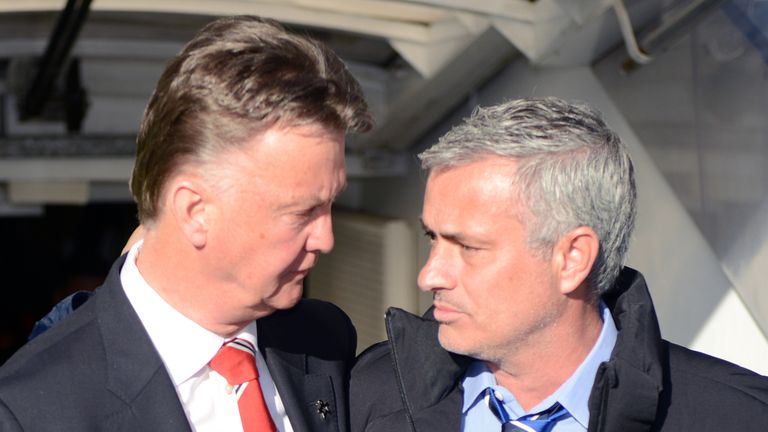 "It's not very helpful," said Wilkins.
"I think Manchester United should come out with a statement whether they are going to keep Louis in the job or change him.
"I think if it was to go slightly wonky this evening, a change has to be made. I know it's only for 12 or 13 league games, it has to be made I'm sure.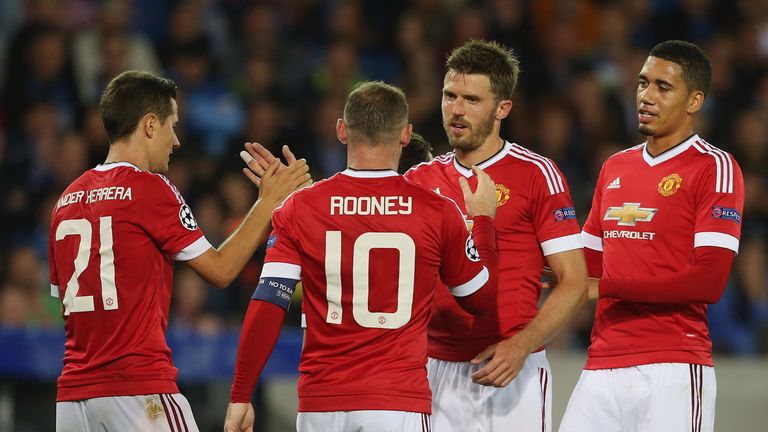 "Whether Ryan [Giggs] takes that until the end of the year and then Jose comes in on the back of that, or give it to Ryan at the end of the year if he does well.
"They've got options - with Pep Guardiola going to Manchester City, they have to bring in someone. If they bring in an outsider it has to be someone with a huge name and they don't come much bigger than Jose Mourinho."
Wilkins says United must improve on their 'inept' performance against Midtjylland if they are to beat their League One opponents on Monday night.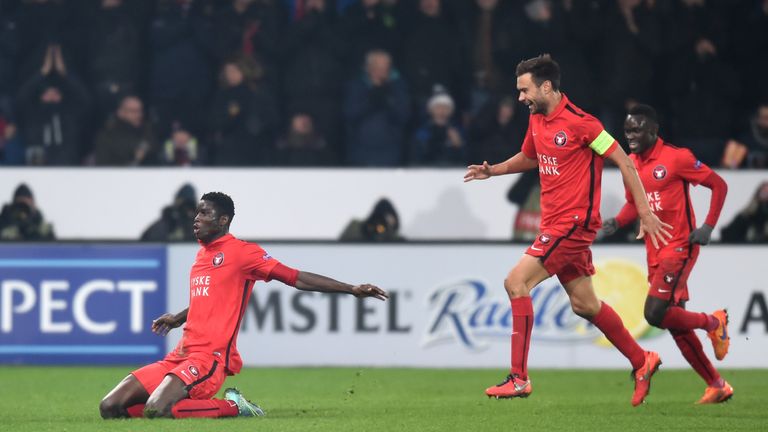 "I think it's massive, to be perfectly honest, after their performance against Midtjylland in the week - that was just inept," said Wilkins.
"I understand people giving Louis van Gaal a bit of grief but that's not down to him, that's the players. The players have to go and perform.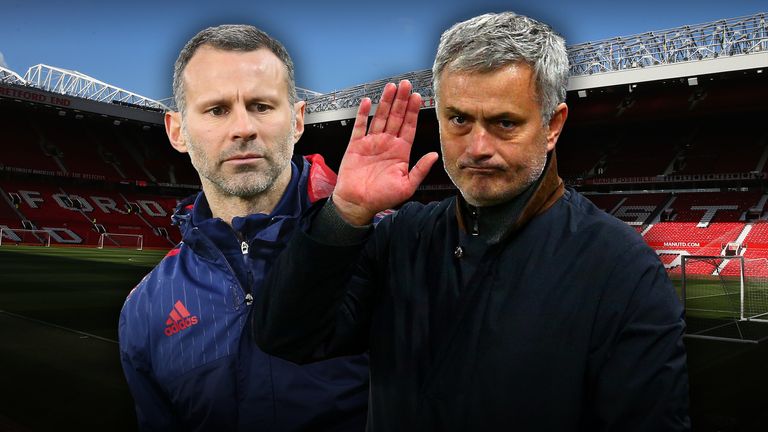 "I think some of these young men don't know who they are actually playing for. They're playing for a global institution in Manchester United and some of them, their performances weren't good enough."
He added: "The only pieces of advice I used to give managers I worked with at Chelsea was, 'When you go north or when you go to a lower league club, play as many British-based players as you have'.
"That's the advice that I'd give if I was at Manchester United, they'd be up for the fight. When you go north or west on a cold blustery night you want people there who want to fight for the club."