Manchester United confirm income and profit rises
Manchester United have announced significant rises in income and profits.
Last Updated: 14/02/13 3:57pm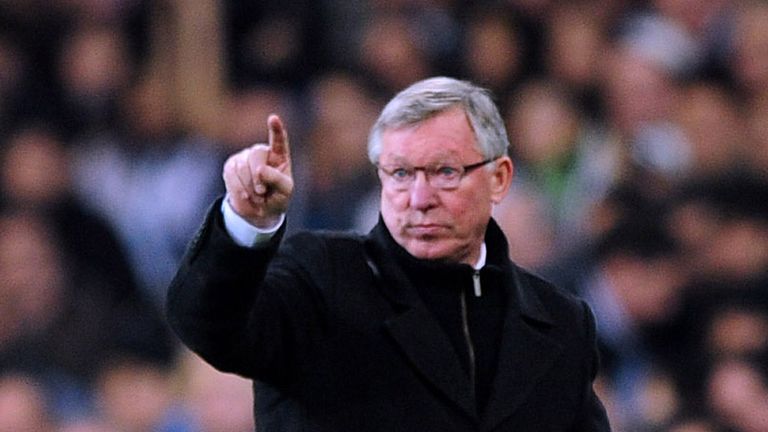 The club, who will benefit financially this season from their Champions League run and new sponsorship deals, have seen an increase for the three-month period ending December 2012.
Commercial revenues have risen 29% compared to the same period in 2011, thanks to six new sponsorship deals.
For the 2012-13 financial year, United are forecasting revenue to be '£350m to £360m' compared to £320m last year.
The club's revenue fall last year was due to early exits in the Champions League and FA Cup.
United's executive vice-chairman Ed Woodward said: "Manchester United achieved record revenue... in the second quarter driven by our commercial operation, which continues to experience extremely strong growth particularly in sponsorship."
The club's gross debt has decreased by 16.1% since 30 June 2012 to £436.9m.
United's wage bill looks set to increase by more than 10% in the 2012-13 financial year.
A statement said: "Staff costs for the second quarter increased 14.2% year on year to £44.2m, primarily due to new player signings, player wage increases and growth in commercial headcount.
"The six months year to date increase is 10.5% year on year to £84.5m."
In 2012, United's wage bill was £160m.