Manchester United defender Nemanja Vidic insists title race not over
Nemanja Vidic believes the Premier League title is still not secure even though Manchester United now lead by 15 points.
Last Updated: 17/03/13 1:46pm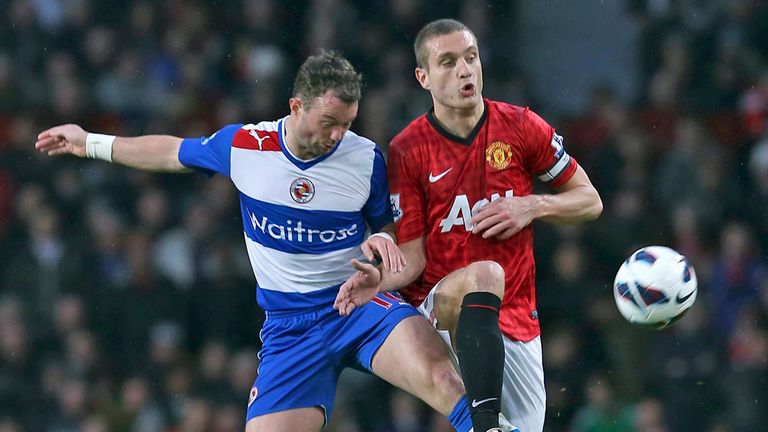 United extended their advantage by beating Reading 1-0 at Old Trafford on Saturday after Manchester City had lost 2-0 at Everton earlier in the day.
However, Vidic remains cautious after seeing an eight-point lead disappear in the space of four games last season.
"It is a big gap and we shouldn't let that change. We have the title in our hands," said Vidic.
"What happened last season is the reason why sometimes you can feel the fans get nervous.
"But I don't think we should allow that to happen again. We can't allow that to happen again.
"But we still have some tough away games at places that are traditionally hard for us so nothing is finished yet."
Fellow defender Chris Smalling echoed Vidic's comments, adding: "Last season is a massive incentive to make sure we hold on to this lead.
"We can't rest on our laurels. We have to make sure we finish it well before the season is over."