Javier Hernandez proud to be one of Sir Alex Ferguson's Manchester United boys
Javier Hernandez has become the first current Manchester United player to pay full tribute to Sir Alex Ferguson.
Last Updated: 09/05/13 11:19am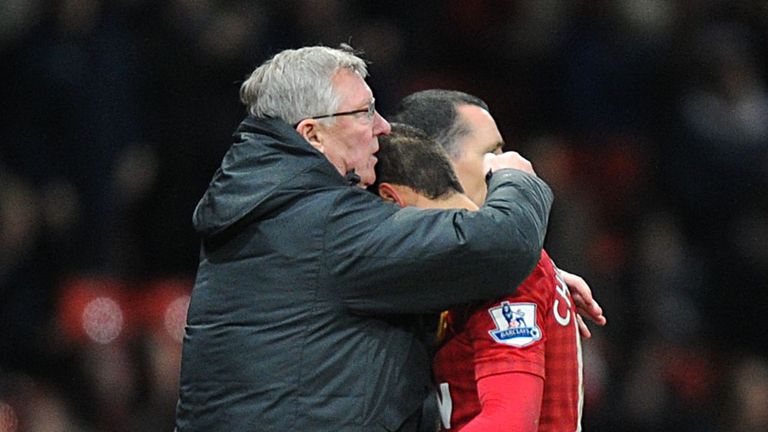 The Mexico striker has spent three seasons under Ferguson since arriving from Guadalajara, and 35 of his 75 Premier League appearances have come as a substitute.
Despite that statistic Hernandez told TV Azteca in his home country he considers it "a blessing" to have worked with English football's most successful manager, who this week announced he will retire at the end of the season after over 26 years in charge.
"When I retire it will be satisfying to say that I was one of Sir Alex Ferguson's boys," he said.
"But it's more than an anecdote for me. I see it as an achievement and a blessing. It's a source of pride to say I was with one of the best coaches in history.
"Something that impresses me is that he never lost his competitiveness. In spite of everything he won he continues to be hungry. He's a winner."