Guus Hiddink rules out Chelsea return for Didier Drogba in near future
By Andy Charles
Last Updated: 25/01/16 6:33am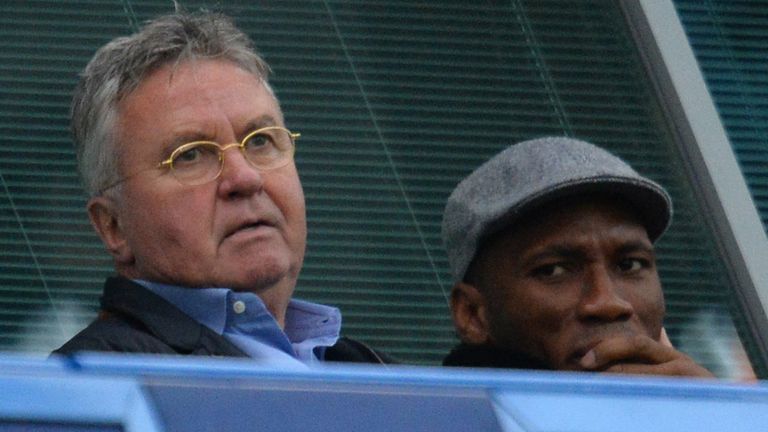 Didier Drogba will not be returning to Chelsea this season in any capacity, according to interim manager Guus Hiddink.
Rumours had been swirling about Drogba's future with MLS side Montreal Impact, but the Ivory Coast striker is due to return to training with his team next month.
Drogba played down talk that he had retired from the playing ranks to link up with Chelsea's coaching staff, potentially returning to a club he scored more than 100 Premier League goals for in two spells.
And while Hiddink would not be surprised to see the 37-year-old back at Stamford Bridge one day, that day has not yet arrived.
After the 1-0 win over Arsenal at the Emirates on Sunday, he said: "In the short-term, yes (there is no prospect).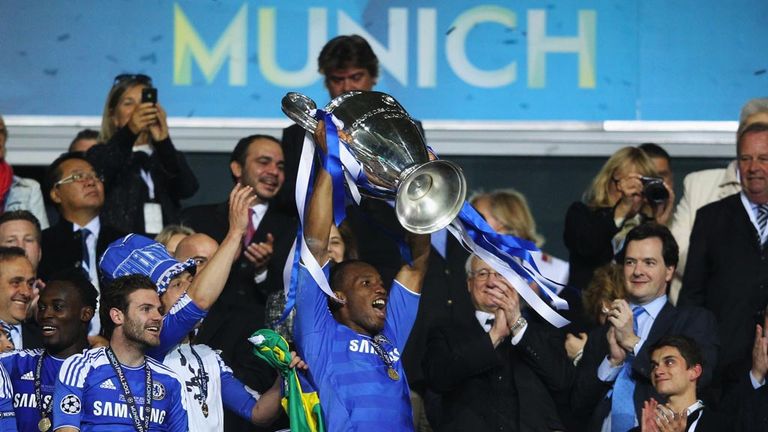 "But in the longer term we talked about players of a big influence or big image for this club, they are welcome.
"There is no time issue on this. I wish him all the best now for one of his last seasons."
Drogba tweeted on Sunday that he was "on way to Qatar to do some preparation work for pre-season". The MLS season starts in March.
Suggestions of a return picked up when Drogba watched Chelsea's first match after the departure of manager Jose Mourinho alongside owner Roman Abramovich and Hiddink, who took over after the 3-1 win against Sunderland.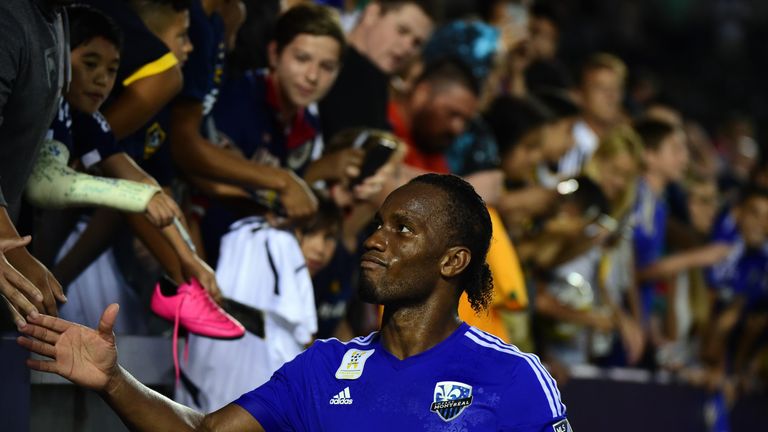 But the Impact confirmed Drogba will return to training in the middle of February after missing their opening sessions - he is working out in Qatar as part of his preparations for the season, which starts in early March.
"Forward Didier Drogba will not be present for the opening of the (training) camp, but he will be doing preparation work in view of the upcoming season," an Impact statement read.
"He will join the team for the second part of training camp, which will take place from February 15 to 28 in St Petersburg, Florida."