Chelsea and Manchester City will pay respects to Oklahoma tornado victims
Chelsea and Manchester City will pay their respects to the victims of the Oklahoma tornado ahead of their match.
Last Updated: 24/05/13 12:16pm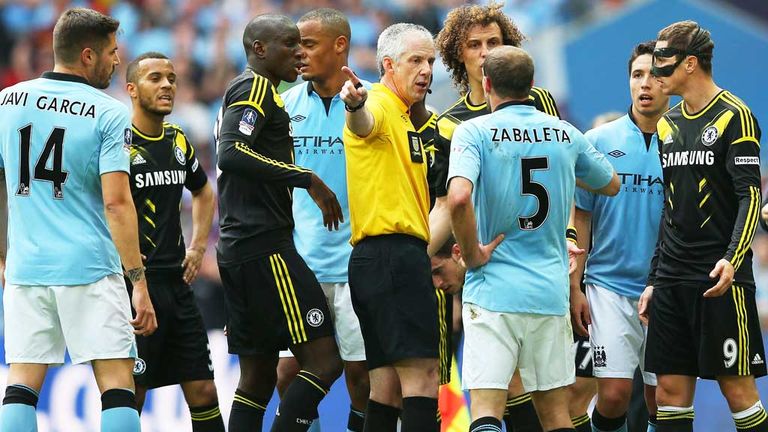 Around 66 pence from every ticket sold will be donated to the Oklahoma Recovery Fund - set up by baseball side the St Louis Cardinals and Relevent Sports in order to assist children affected by the tragedy.
Supporters attending the match at Busch Stadium will be invited to make donations at the ground and the teams will wear black armbands as a mark of respect to those who lost their lives.
Chelsea chief executive Ron Gourlay said: "Our thoughts are with the people of Oklahoma.
"Everybody at Chelsea Football Club is determined to do what we can to help raise important funds for the recovery process.
"We are united alongside Manchester City in our commitment to help."