Premier League: Chelsea boss Jose Mourinho not expecting 2004 repeat
Jose Mourinho says nobody should expect a repeat of 2004, when he swept to the title in his first season at Chelsea.
By Graeme Bailey - Tweet me: @graemebailey
Last Updated: 16/09/13 10:37am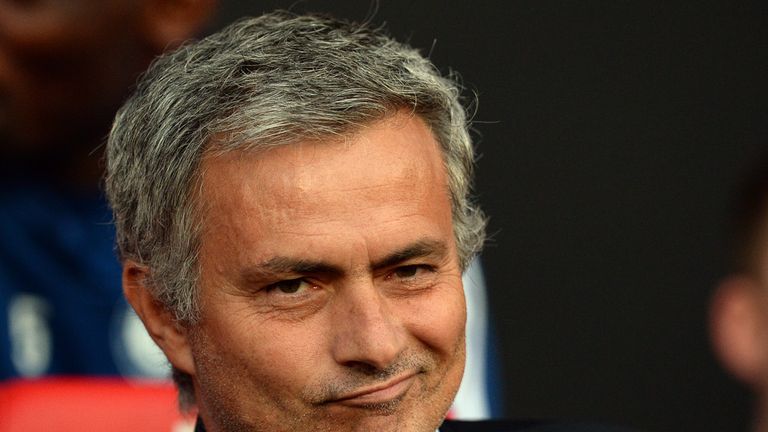 The Portuguese tactician saw his side go down to their first defeat of the season at Everton at the weekend, which means it is their worst start in the Roman Abramovich era, even though they are just two points adrift of leaders Arsenal.
Mourinho has warned that things are different for him and Chelsea nearly 10 years on from when he arrived at the club from Porto.
"No, it is not 2004 all over again," he is quoted by the Daily Mirror.
"Then we lost against Manchester City in October - our only defeat. But that is not the point. We are not unbeatable. This is a different team.
"I came here to work - I don't say peacefully because I am the first one that does not like to work peacefully - but to work with time, to develop the players and play the best they and we can.
"We have to be effective, be adult and not naive. That is what we have to work on. We have to transform the beautiful football we played into goals.
"We are not a club who will accept in a cool way that things will come. We're going to chase it.
"The beginning of the season was hard. Away against Manchester United, away in the Super Cup against Bayern, and away against Everton.
"But Saturday was the story of a team with 21 shots that couldn't score a goal. That is the beauty of football."