Liverpool boss Jurgen Klopp says wind is hampering his philosophy
By Mark Ashenden
Last Updated: 30/12/15 8:10pm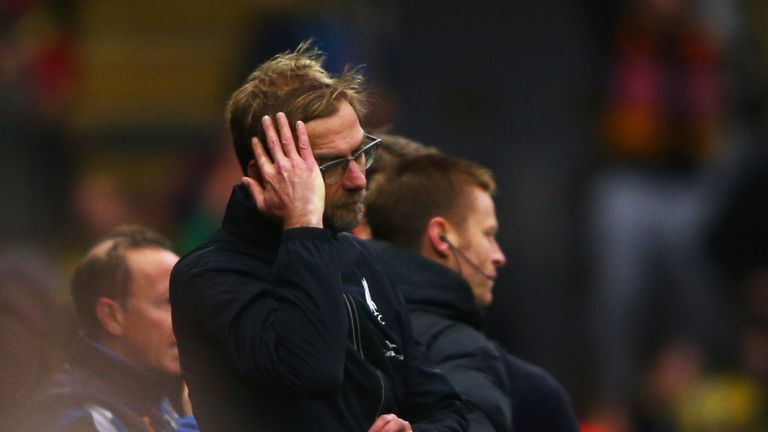 Jurgen Klopp has admitted his frustrations at the English weather hurting his efforts to introduce free-flowing football at Liverpool.
The Reds head into Wednesday night's trip to Sunderland, live on Sky Sports, after winning three times and losing twice in the last six Premier League games.
It has been a topsy-turvy start to life at the Anfield helm for the German and he has revealed an insight into his feelings on why it has taken a while to adapt his philosophy. 
"The English game is not faster than the German game," Klopp told Sport Bild. "Perhaps there are a few more sprints. But there is a different style of football here, partially due to the weather.
"The wind can be quite extreme in England. We are not familiar with that in Germany and you have to keep things simple. 
"Stoke's first goal against Manchester United was a perfect example of extreme winds. Players who are not from the UK have to get used to the winds. I have to adapt my style as a result as well.
"Often, you are forced to keep things simple. And there are a lot more duels for the second ball here, and more duels in general. That makes the game even more intense."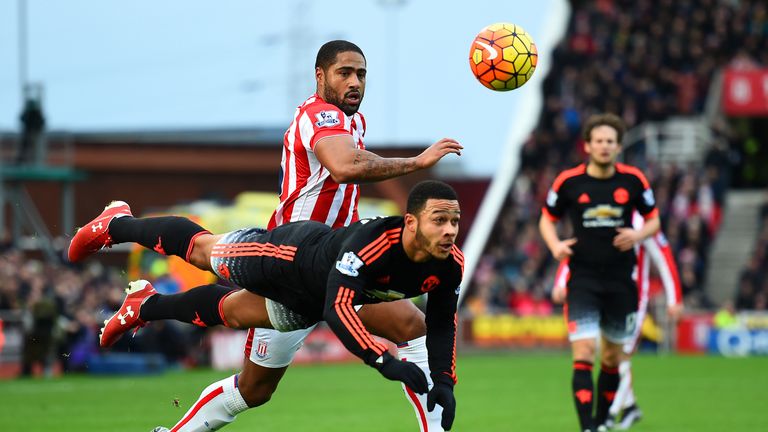 Since the former Borussia Dortmund manager arrived in October, Klopp has steered his side to four Premier League wins - including wins at Chelsea and Manchester City - three draws and three defeats.
They are currently 10th in the table and Klopp will be hoping for fair conditions at the Stadum of Light on Wednesday night. Blustery conditions are forecast to calm down in Sunderland ahead of the 7.45pm kick-off.
Sam Allardyce's Black Cats sit second from bottom in the table, seven points adrift of safety with only Aston Villa below them.