Michael Owen salutes Ben Woodburn as Jurgen Klopp jokes 'I'd have scored that'
By Stephen Turner
Last Updated: 30/11/16 10:17am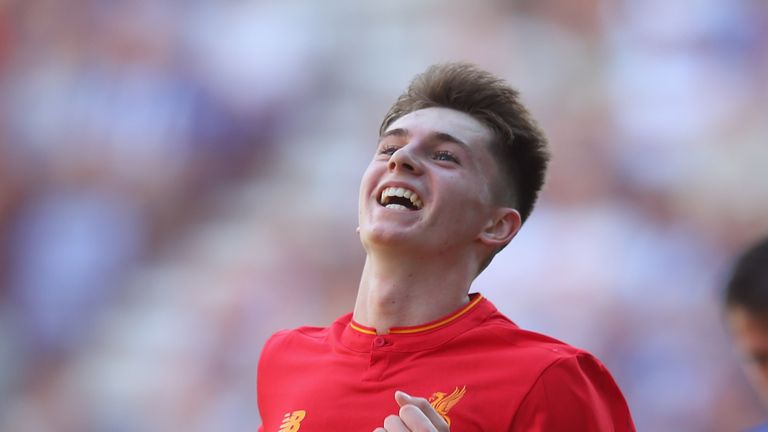 Michael Owen led the congratulations after losing a Liverpool goalscoring record to 17-year-old Ben Woodburn on Tuesday night.
Woodburn's late goal sealed a 2-0 EFL Cup win over Leeds and, at 17 years and 45 days, made him 98 days younger than Owen was when he found the net on his debut against Wimbledon in 1997.
A cautious Jurgen Klopp kept the youngster's feet on the ground afterwards, joking: "I would have scored that, too".
But when Woodburn came off at the end there was a tweet waiting from Anfield great Owen, who wrote: "Another record taken from me!!! Congratulations Ben Woodburn becoming the youngest ever scorer for Liverpool."
Owen went on to score 158 Liverpool goals in 297 games and was named European Footballer of the Year in 2001 after helping the Reds win a cup treble.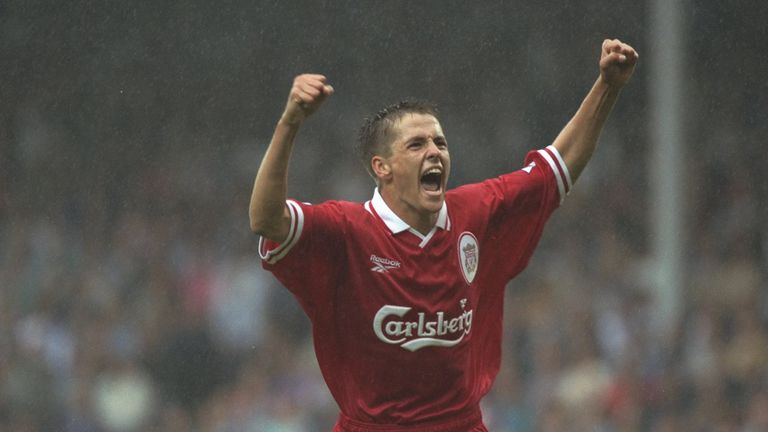 Woodburn has a long way to go to get close to those statistics, and Klopp warned after the game against expecting too much, too soon from the teenager.
He said: "I heard he made history. There is a lot to do, especially to keep the public away for as long as possible.
"That is quite a difficult thing to do, but on the other hand we only bring him because we want to use him so that means when he is on the pitch he is absolutely allowed to score goals.
"I am really happy for him. The only problem is I am little bit afraid of you [the media]. That is why I am so quiet. Maybe you can just write 'goalscorer - Ben Woodburn'. Done. But if he scores goals it's very difficult to keep cool from your side.
"My first job is to help these boys be the best, in this case Ben Woodburn. First of all I said to him: 'well done, but it's not too difficult. I would have scored too'. That is maybe the truth. We know how to handle to this situation."
Upgrade to Sky Sports now and get 12 months half price. Hurry, offer ends December 4th!