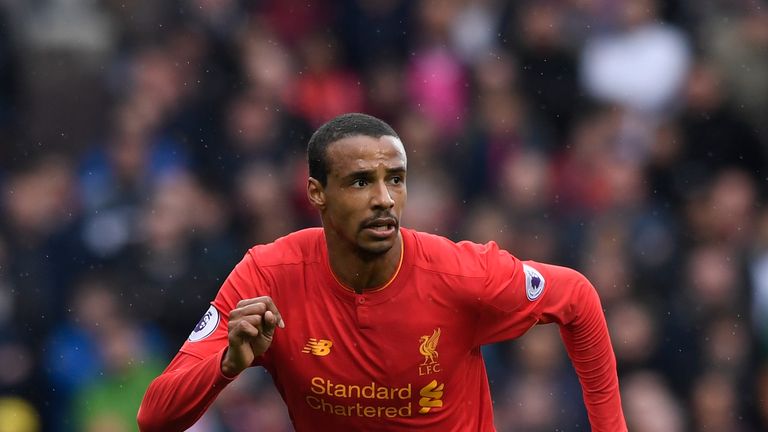 Joel Matip says Liverpool must improve at the back, admitting the Reds are struggling defensively in the Premier League.
Third-placed Liverpool have conceded 40 goals in the Premier League this season - more than any side currently occupying the top seven places in the table.
Liverpool's 6ft 4in centre-back Matip, who was snapped up on a free transfer by Jurgen Klopp last summer, admits it is a relief that Liverpool are the most potent attacking side in the top-flight.
"We know that we have to improve our defence," Matip told German publication Bild.
"But it's also the style of play which makes it difficult in England.
"It's up and down all the time, and the tactical systems sometimes go to pieces. You are vulnerable, and you especially see that with teams like us who are strong going forward.
"But thank God we also score the most goals."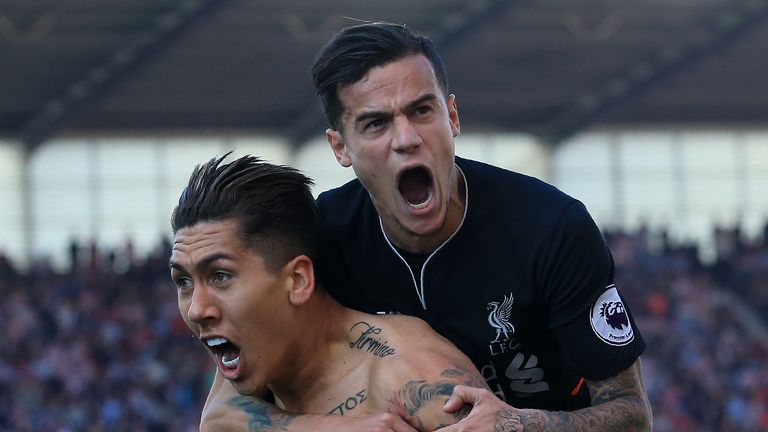 Roberto Firmino's winner gave Liverpool a 1-0 victory at West Brom last weekend as Klopp's men extended their unbeaten run to seven matches.
Firminio has scored two and set up two in Liverpool's last four games, with fellow Brazilian Philippe Coutinho scoring three and setting up one over the same period.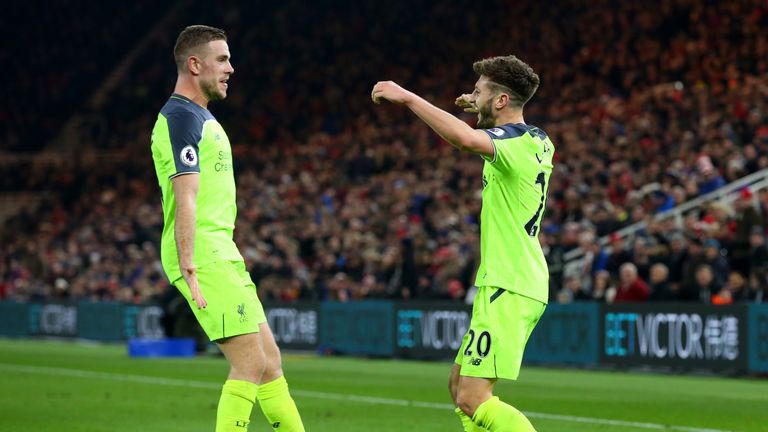 Dejan Lovren admits the pair have helped compensate for the absence of injured trio Sadio Mane, Adam Lallana and Jordan Henderson in recent weeks, and hopes the whole squad can step up to ensure Liverpool finish in the top four this season.
"These two amazing guys, these two special players mean a lot for us," Lovren told Liverpool's official website.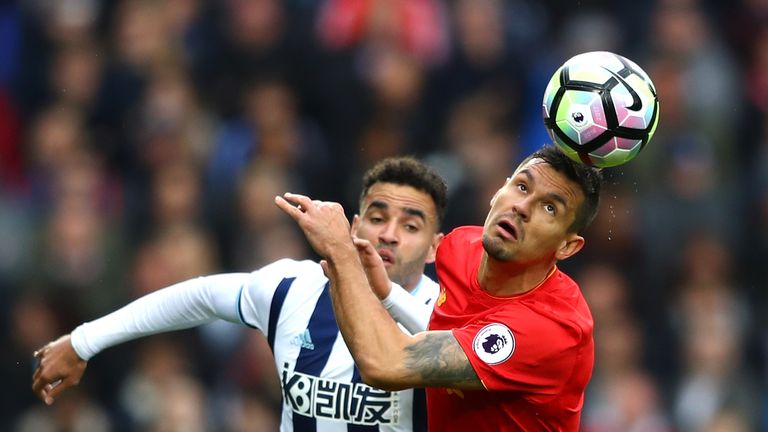 "Hopefully they will stay fit until the end of the season.
"We are missing many players, but they showed again in the second half against Stoke that they can change the game whenever they want.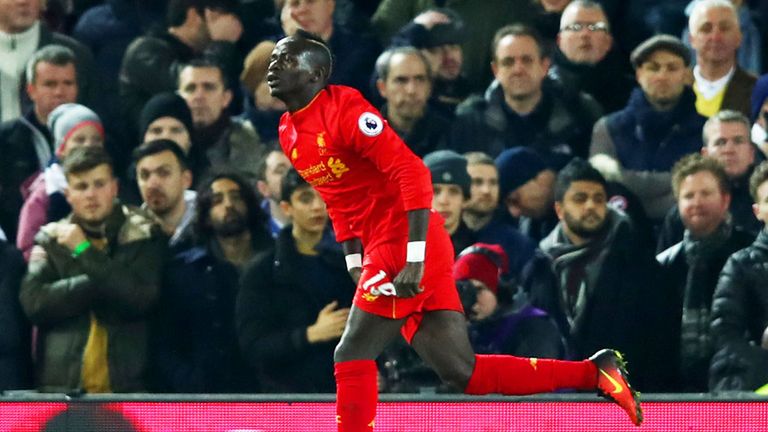 "Sometimes you need that. Top teams like us sometimes depend on our big players [but] it's not just on them - the responsibility is for everyone to do our job.
"We have a big thing to [achieve]: the Champions League. Everyone wants that. If you want to be a top team, you need to continue to play well in every game."