Liverpool's Philippe Coutinho admits Barcelona interest was 'complicated'
Last Updated: 17/09/17 4:58pm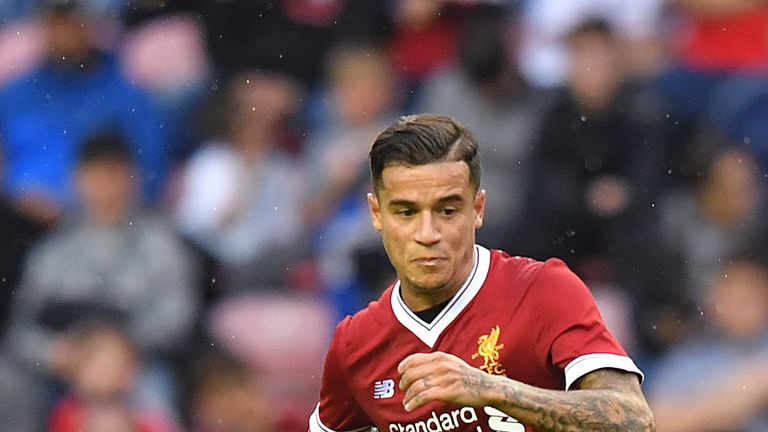 Philippe Coutinho admits Barcelona's persistent interest was difficult to ignore but insists he remains committed to playing for Liverpool.
The Brazil international was the subject of three bids from Barcelona and submitted a transfer request in the summer, but Liverpool's hierarchy held firm to keep him at the club.
The 25-year-old started his first Premier League fixture of the season against Burnley on Saturday, following a back injury, and says it remains an "honour" to play for Liverpool.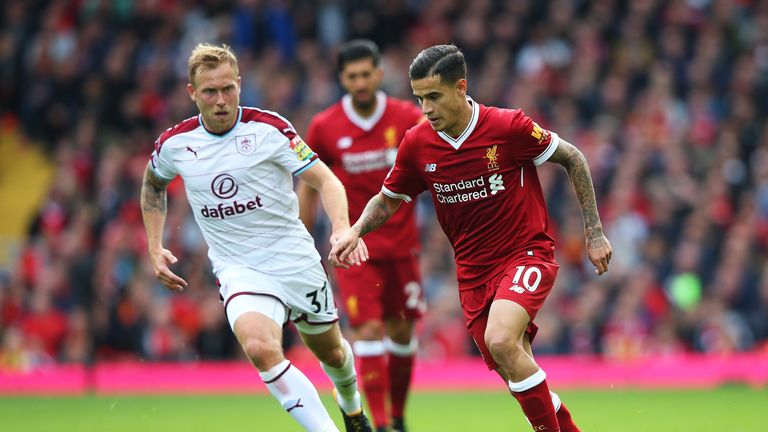 "It was a complicated month for me but as I have said, it is an honour to receive that offer but it is also an honour to wear this [Liverpool] shirt, so what I can do is work hard and honour that on the field. It is all cool," Coutinho told ESPN Brazil.
Coutinho was speaking for the first time about how close he came to signing for Barcelona and admits that along with his family he was "interested" by the opportunity, but that Liverpool remain a "great club worldwide".
"What happened was a job offer and, in life, sometimes you get interested," Coutinho added. "Sometimes you don't and, in my case, everyone knows that I got interested, my family too.
"But as I have always said, it is a great offer to receive an offer from such a great club like that. But it is also a great honour being here. Liverpool is a great club worldwide. I'm here and I will give my best as always. I'm working hard, my thoughts are on the team's goals, making a good season."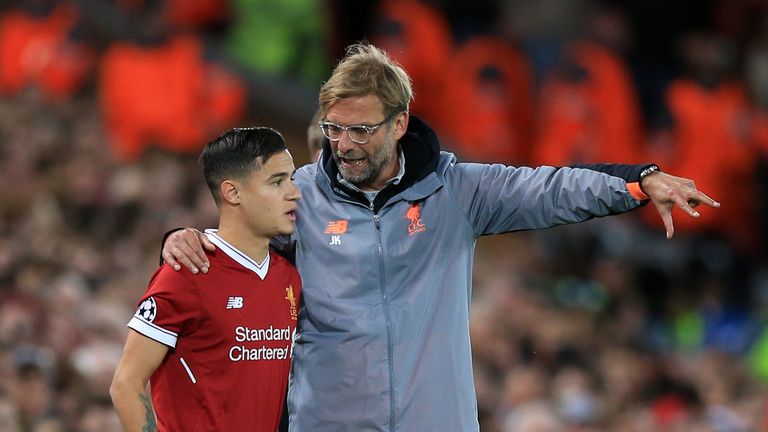 Jurgen Klopp remains confident that Coutinho can continue to excel in a Liverpool shirt as the club competes in the Champions League following their top-four finish last season.
Coutinho, who signed a five-year deal with Liverpool in January, has no immediate plans to follow fellow former Liverpool player Luis Suarez to the Nou Camp.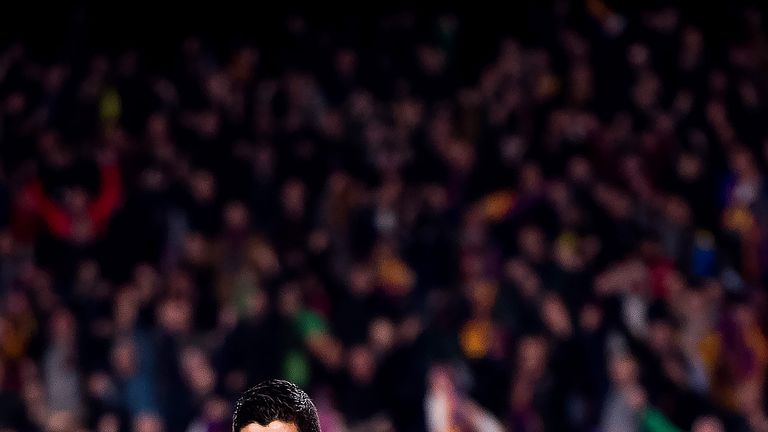 "Not that I know of," said Coutinho. "I am in a place that I have always been given respect by everyone and (I) too respect everyone.
"I have conquered my space in four, five years and never had any problems with anyone - the fans, the board, my team-mates, the coaching staff. That has not changed. As I have said, in life, in every job you get an offer, interested or not. It is all in the past."