Liverpool need to give Jurgen Klopp time to succeed, says Kenny Dalglish
Last Updated: 13/10/17 1:02pm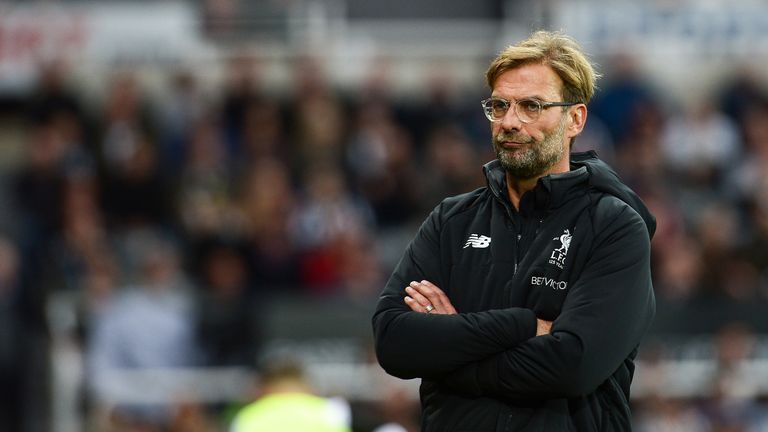 Liverpool great Kenny Dalglish says manager Jurgen Klopp needs to be given the patience Manchester United granted Sir Alex Ferguson.
Dalglish thinks the German boss will lead the Reds to great success, as long as he is given time to build the side, as Ferguson was when he began life at Old Trafford.
A legend at Liverpool during his playing days, Dalglish is also the last manager to have led the Reds to title glory, back in 1990.
And Klopp has work to do if he is to change that stat, seventh-place Liverpool having already slipped seven points behind joint-leaders Manchester United ahead of Saturday's big clash between the two great rivals.
Dalglish is optimistic about the future, however, and believes his old club are on the right lines under Klopp.
"I think they have the perfect guy for the football club," Dalglish told the Liverpool Echo.
"In all the matches I've seen this season, they've certainly done enough to win. If the players believe in themselves, they will certainly turn it around. There is nothing better than starting that on Saturday."
And Dalglish also pointed out that his fellow Scot Ferguson had taken a few seasons to turn Manchester United into a dominant force.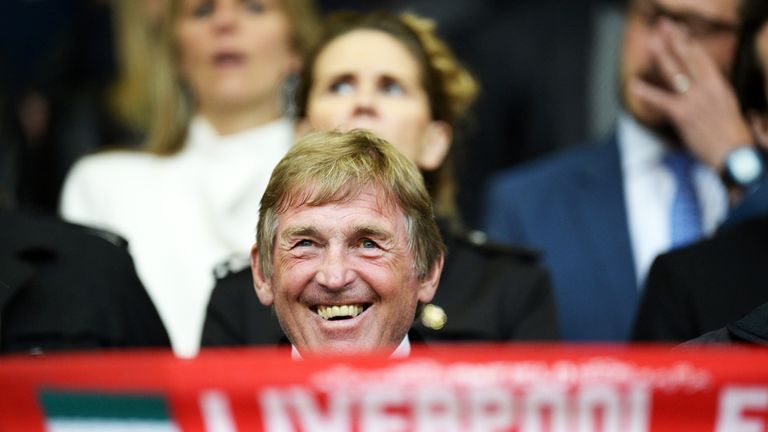 "Fergie never did it in the 80s," said Dalglish.
"They allowed him some grace and I am sure they are delighted they did. They never lived to regret it.
"I think it is society. If you want to know something you go on your phone and type the question and within 30 seconds you have the answer.
"People are used to the instant answer or solution but it doesn't work in football. A wee bit of patience doesn't go amiss for anyone who wants to be successful.
"If you buy well enough and spend well enough, then you can compete.
"You don't have to do it in one transfer window, it may take four or five, but no matter. It took Fergie a long time to do it at Man Utd, so I don't see what the impatience is about at other places."
Grab a Sky Sports Day Pass and strap yourself in for a blockbuster Saturday lunchtime watching Liverpool v Man Utd live on NOW TV. Watch instantly from just £6.99. No contract.