Arsene Wenger anticipating much different Liverpool side at Anfield
By PA Sport
Last Updated: 11/01/16 11:19am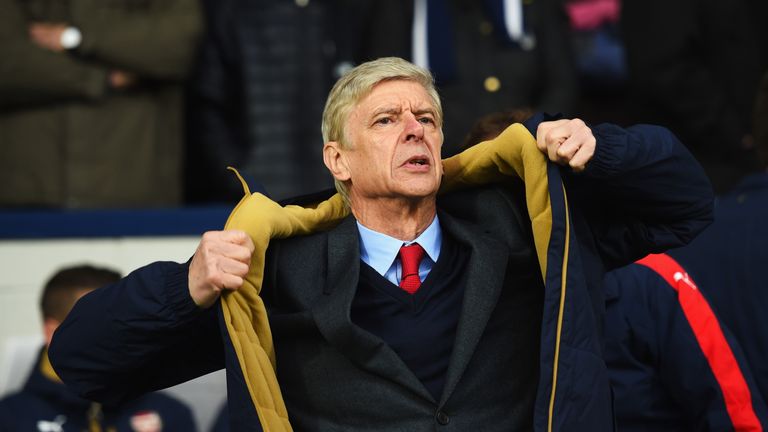 Arsene Wenger expects Liverpool's remaining big names to be on show when they return to Premier League action against Arsenal at Anfield on Wednesday.
Reds boss Jurgen Klopp played a team almost entirely made up of youngsters in their third round FA Cup tie at Exeter on Friday night, a game that ended in a 2-2 draw and a replay he probably could have done without.
Klopp said he was left with no option but to play a youthful team at St James' Park, where only Christian Benteke and Adam Bogdan had significant first-team experience with any senior club.
The German has had to deal with a series of injuries, many of them hamstring-related, with his forward options particularly affected as Divock Origi, Daniel Sturridge, Jordon Ibe, Philippe Coutinho and Danny Ings are all sidelined.
When asked if he expected some of Liverpool's biggest names to return, Wenger said: "Yes, don't worry, Arsene is a very good doctor - they always heal when they play against us!
"The team who played on Friday night is not the team who will play against us. They had many injures and I think they didn't want more injuries before an important week."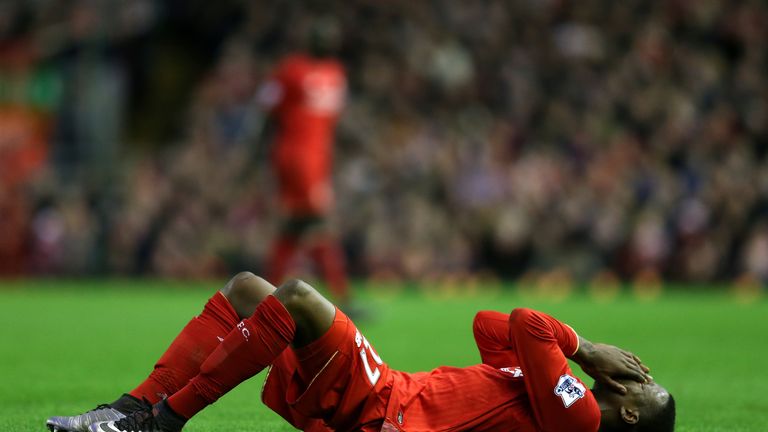 Many Premier League clubs made several alterations for their respective FA Cup third round ties, but Wenger insists you cannot be considered a "big club" if you are not willing to try and win every tournament you enter.
"You can not say 'we are a big club' and not go for competitions," he added.
"That is for me impossible. I've seen Bayern go for the cup every year, Barcelona or Real Madrid go for the cup every year. Why? Because they are big clubs. You can't say 'we move out of a cup competition, a national cup'."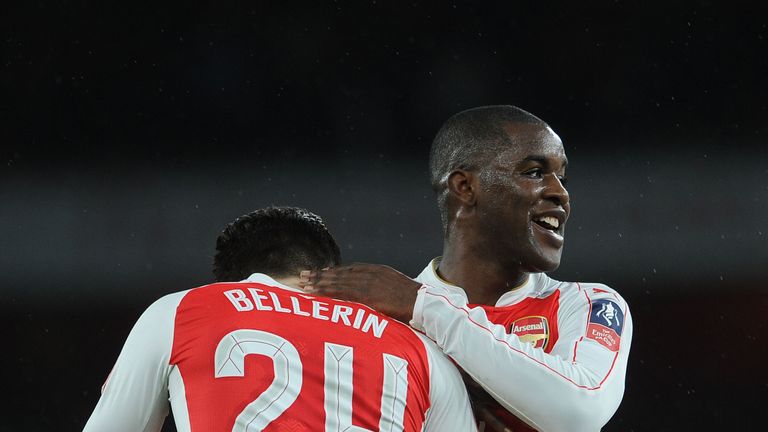 With an ongoing title tilt and a Champions League clash with Barcelona on the horizon, Wenger feels keeping the momentum in one competition can help in the others - even if it leads to tired legs.
"It has positive impact and negative impact," he added. "Once you're on a roll, you can rotate, if you have no injuries. Everybody is mentally focused to pull in the same direction.
"It's easier to keep everybody on board because you have always the next competition, and everybody thinks I have a chance to play. That is the positive and the negative is the fatigue factor, the injuries at the end of the season."