Arsenal boss Arsene Wenger says Barcelona are 95 per cent through
By Oliver Yew
Last Updated: 24/02/16 11:22am
Arsene Wenger thinks Barcelona are as good as through to the quarter-finals of the Champions League after their 2-0 victory at Arsenal.
Lionel Messi scored twice in the second half as the La Liga leaders returned to Spain with a commanding lead ahead of the second leg.
History will not be on Arsenal's side when they travel to the Nou Camp with no side in the history of the Champions League qualifying after losing the first leg at home by a two-goal margin, and Wenger admits his side have only a small chance in the second leg in three weeks' time.
"Barca is through 95 per cent certainly, but we want to go there and play," Wenger said.
"We are Arsenal Football Club. We will not go there and have absolutely no chance but what we want is to focus now on our next game. "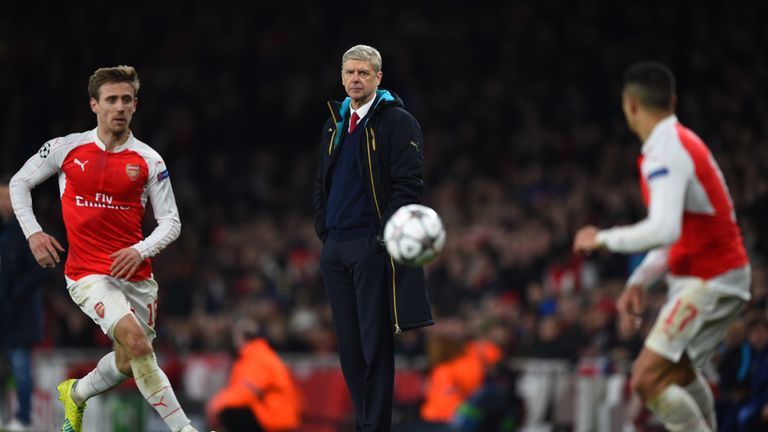 Arsenal kept Barcelona quiet until the 71st minute, but Wenger was disappointed his side failed to learn from their mistakes from defeat to Monaco at the same stage of the competition last season and keep their defensive discipline for the full 90 minutes.
"We have been disciplined defensively but we knew if we have to keep a 0-0, we keep a 0-0," Wenger said.
"They are better than us and I believe everybody knows that but I believe we could have won the game tonight if we had kept the discipline until the end. Once again, like against Monaco it is exactly the same. We are caught in exactly the same way.
"I think Barcelona are masters of all aspects of the game and as soon as you are in a bad position against one or two players, you can get punished.
"We had two or three opportunities to stop the first goal but we didn't because I felt we didn't have the right response to the situation our players faced."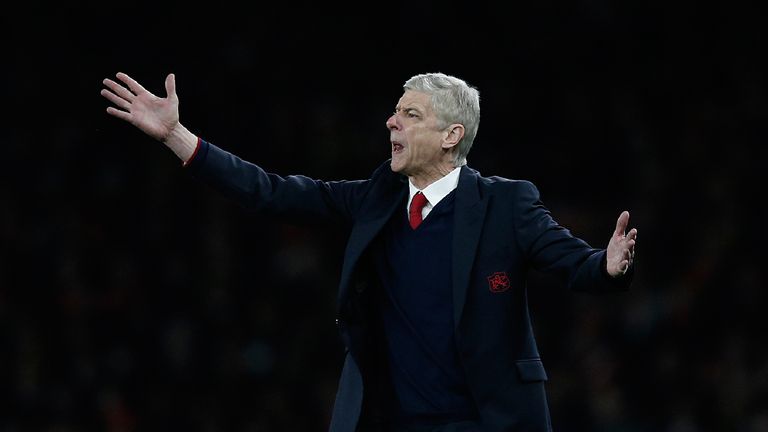 Arsenal missed a host of chances in their 0-0 draw with Hull in the FA Cup fifth round on Saturday and their woes in front of goal continued as Alex Oxlade-Chamberlain and Olivier Giroud spurned good opportunities against Luis Enrique's side.
"We had an unbelievable chance in the first half and the way we finished our chances is a problem today," Wenger added.
"I felt in the final third at the moment we are missing something."