Kylian Mbappe not subject of Arsenal bid, says boss Arsene Wenger
By Andy Charles
Last Updated: 15/07/17 6:17pm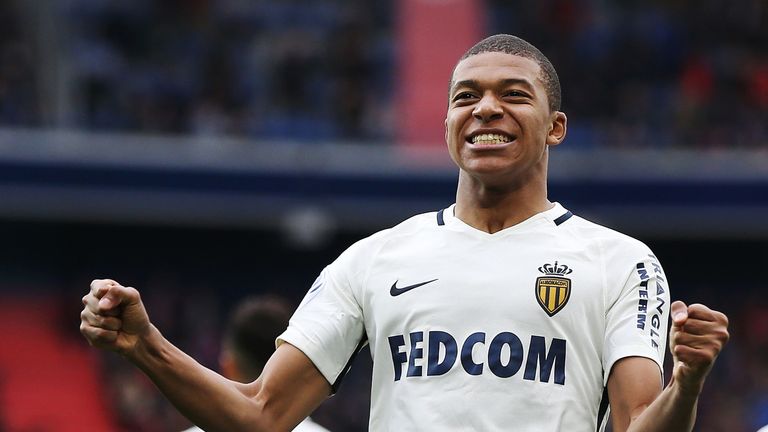 Arsene Wenger says Arsenal have not made any offers to Monaco for Kylian Mbappe, who he expects to stay with the Ligue 1 club this summer at least.
Monaco forward Mbappe is one of Europe's most prized young players and the Gunners were reported to have made an offer for him that would have made him the world's first £100m player.
The 18-year-old played 29 Ligue 1 games for Monaco last season, scoring 15 goals and earning his first call into the France senior squad.
Mbappe has also been linked with a move to Real Madrid, but Wenger expects him to stay in France for the time being.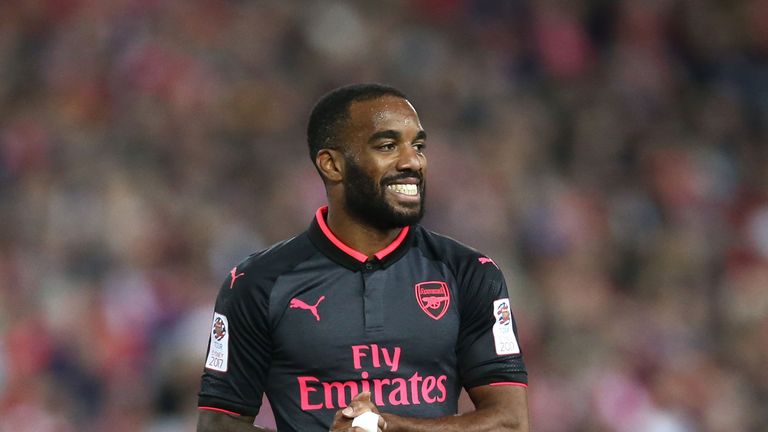 After the 3-1 pre-season win over Western Sydney Wanderers, when asked about the mooted £100m bid for Mbappe, Wenger said: "That's not true. People have a big imagination.
"What we know now is that Mbappe is over £100m and after that it's free to imagine what you want.
"We have not made any offer. I think he will stay, it looks like that. One more season. Maybe he has too much choice. In the end, people don't move."