Arsenal manager Arsene Wenger is urging his side to find their rhythm quickly at Aston Villa
Arsenal manager Arsene Wenger is urging his side to capitalise on rivals' slip-ups by beating Villa.
Last Updated: 24/11/12 11:42pm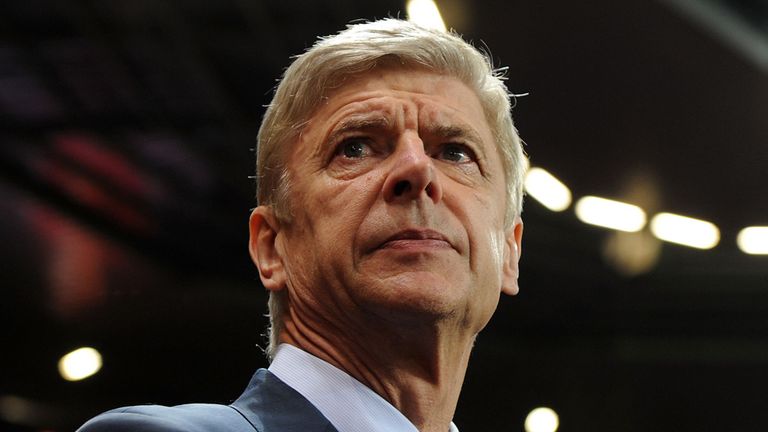 Manchester United and Chelsea were both beaten last weekend, and Wenger knows the Gunners must now produce consistent form to climb the Premier League table.
"With what is going on in the league, it looks like the team that can show consistency has a chance," he said.
"If you have a team who doesn't drop points no matter what you do, you will never come back (into contention) once the difference is there.
"We had a difficult period, I hope now we can show the consistency that is needed to come back."
On the pleasing return of star midfielder Jack Wilshere, Wenger added: "It is fantastic. I always said if we have Jack back in January, we (would) have done well. He has done much better than expected,
"Jack focuses on what is important for a midfielder: defend well, make the team play well and then he will get on the end of things.
"What is good to see as well, is that he can absorb games now, however, I don't forget that he has been out for 17 months and that we still have to be a bit sensible."