Arsene Wenger wants Arsenal to confirm Champions League qualification
Arsene Wenger has told his squad 'to finish what we've started' and claim a spot in the top four of the table.
Last Updated: 14/05/13 7:37pm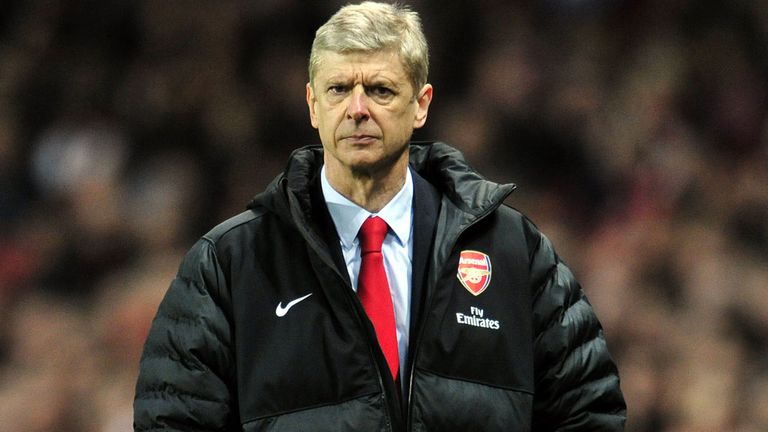 The north London club need to win both of their remaining fixtures - at home to Wigan on Tuesday and away at Newcastle next Sunday - to guarantee qualification for the Champions League.
Despite 180 tense minutes ahead, Wenger is confident of success and regarding the clash against the FA Cup winners, he said: "Both teams have to go for it, it's a huge game for both of us.
"We have been very consistent, we've been on a remarkable run and our destiny is in our own hands.
"Two months ago our destiny was not in our own hands. Today it is. So let's finish the job."
The Gunners have collected 22 points from their last eight league games.
Meanwhile, Wenger feels the future is bright for his Arsenal side.
"We have rebuilt the team and since January we have certainly done very well if you look at the number of points we have taken compared to the other teams," he said.
"We have created a good basis and that stability can help us start strongly next season."