Alex Oxlade-Chamberlain relishing chance to impress at Arsenal next season
Alex Oxlade-Chamberlain is relishing the chance to impress next season after a year of ups and downs with Arsenal.
Last Updated: 09/06/13 3:32pm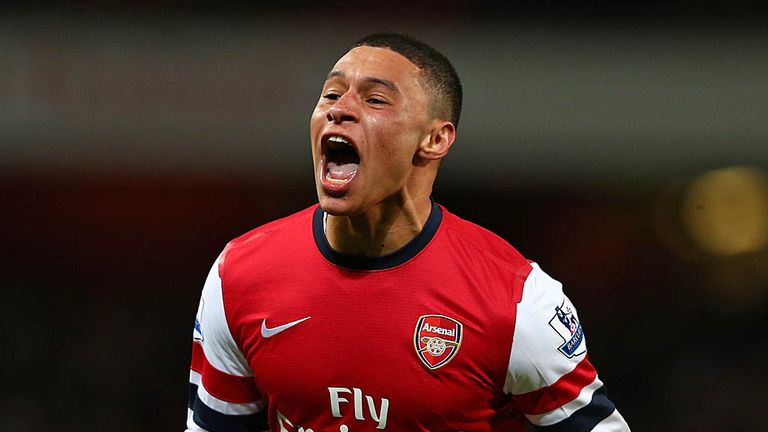 The winger made a perfect start in his debut season for the Gunners before slipping down the pecking order in the 2012/13 campaign, starting only 11 top-flight games.
But the 19-year-old, who scored in England's recent 2-2 draw with Brazil, is adamant 2014 could be his year.
"It has been an up and down season for me but I have learnt a lot," said Oxlade-Chamberlain.
"No-one knew what to expect from me in my first season at Arsenal and everything I did was a bonus. This season people expect you to continue in the same way, and so did I.
"I have made a few steps forward in certain areas of my game, and had a few set-backs that have helped me to learn.
"But I am happy with how my season has gone, and the way we finished with Arsenal. I'm really looking forward to next season.
"I'm still young and every day I am involved with either Arsenal or England will help. I have to ensure I keep working hard and hopefully things will go well for me."