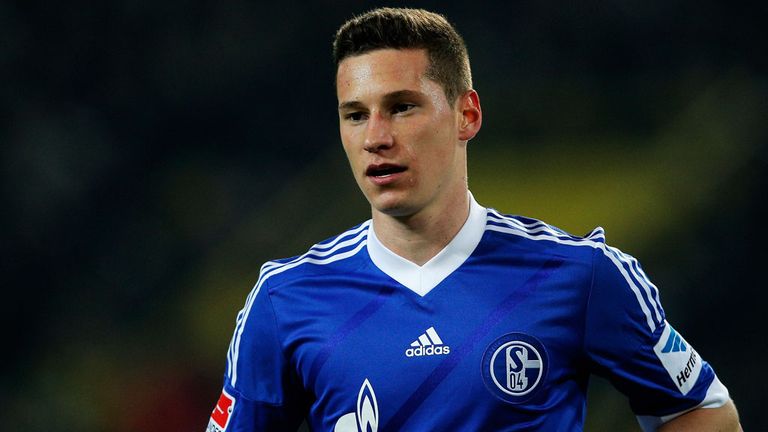 Germany midfielder Julian Draxler has dealt Arsene Wenger a setback after confirming he will stay with Schalke for another season.
Draxler confirmed he was a target for Arsenal in January but they and Manchester United failed to get a deal in place for the 20-year-old by the end of the transfer window.
"In January there was the offer of Arsenal, but I decided to stay," Draxler told BBC Sport.
"I will do the same this summer. I want to play one year more in Schalke."
Arsenal boss Wenger suggested midfield was not an area of great concern last week after turning down the chance to bring Cesc Fabregas back to the club - the Spaniard eventually signed for Chelsea.
The Gunners have already lost right-back Bacary Sagna to Premier League champions Manchester City and captain Thomas Vermaelen has been linked with a move to Manchester United.