Transfer news: Ipswich star Aaron Cresswell has Premier League ambitions
Ipswich defender Aaron Cresswell admits his sights are firmly set on playing in the Premier League.
Last Updated: 12/08/13 11:20am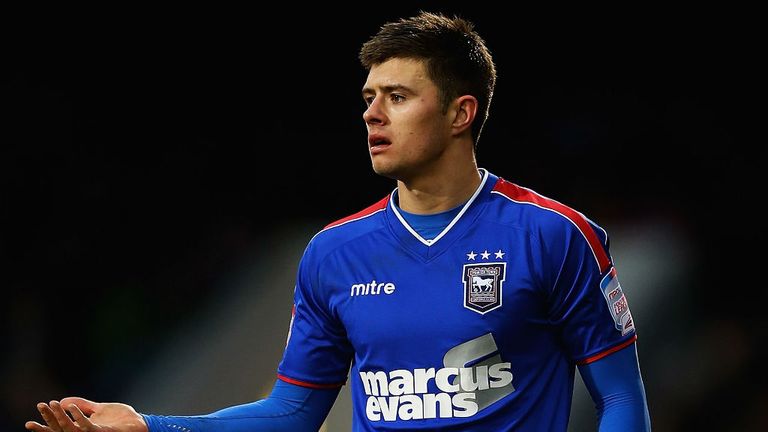 The highly-rated full-back has attracted interest from Everton, Blackburn and Wigan this summer, but Ipswich look set to keep hold of the 23-year-old.
Cresswell played a starring role in their weekend win over Millwall and insists he is happy at Portman Road when quizzed about his future.
"I have not heard a thing about a move. I love playing here and there is no reason why I can't stay here for the next two years," said Cresswell.
"I have had a great first two years and am happy to be starting my third. Time flies when you are having fun - and I'm having fun.
"My career ambition is to play at the highest level and if I can do that, then I will be very happy.
"I would love for Ipswich to reach the Premier League, then my ambition to play there would be fulfilled."
The Liverpool fan was asked about what he would do, should a possible move to Everton arise.
"I don't know about that. I'm a Liverpool fan. I would have to cross that bridge if it comes," he joked.