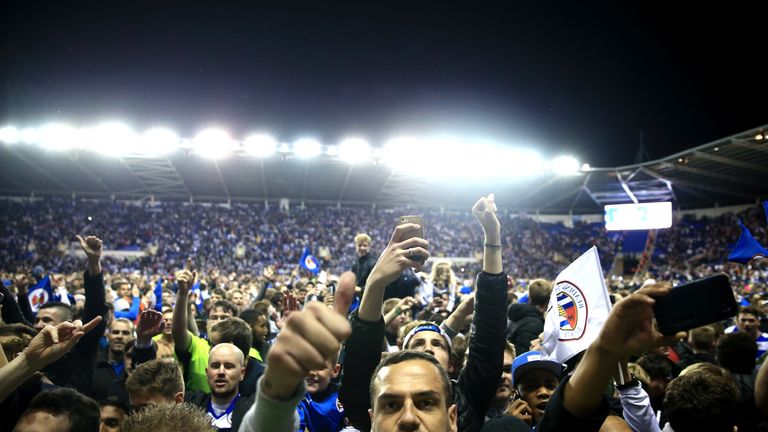 Reading have announced their takeover by Chinese investors has received approval from the EFL.
The Berkshire club revealed the news on their website shortly after the team booked their place in the Sky Bet Championship play-off final with a 2-1 aggregate win over Fulham.
"Reading Football Club are delighted to confirm that Chinese brother and sister, Dai Yongge and Dai Xiu Li, have become the majority shareholders at the club. Our existing shareholders will retain a minority shareholding in the club," said a statement.
"The club have gained EFL approval for the change in majority shareholder and our new Chinese shareholders have taken up their position at Reading Football Club.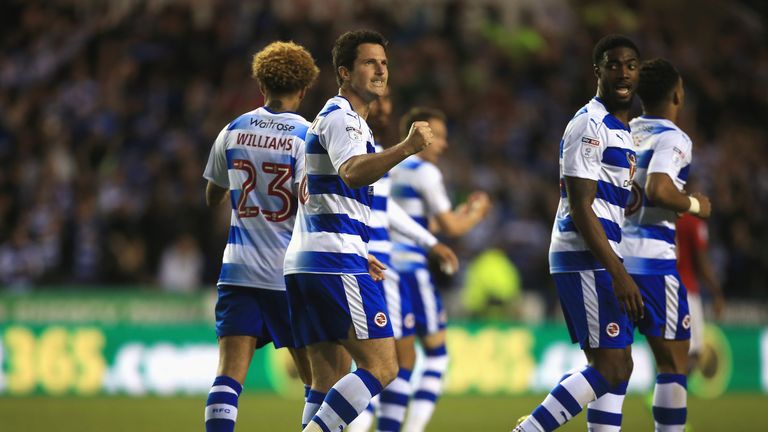 "We would like to thank every one of our loyal fans for their patience and continued support over recent months whilst the new ownership structure has been finalised - a structure which ensures the future financial stability of the club and will enable the club to move to the next level, both on and off the pitch.
"The Dai family are extremely excited about the future of Reading Football Club and would like to take this opportunity to thank all of the club's players and staff for their hard work so far this season. It is an exciting time to be a Reading fan and we are sure you will join us in giving Jaap Stam and the team all our support ahead of the play-off final at Wembley!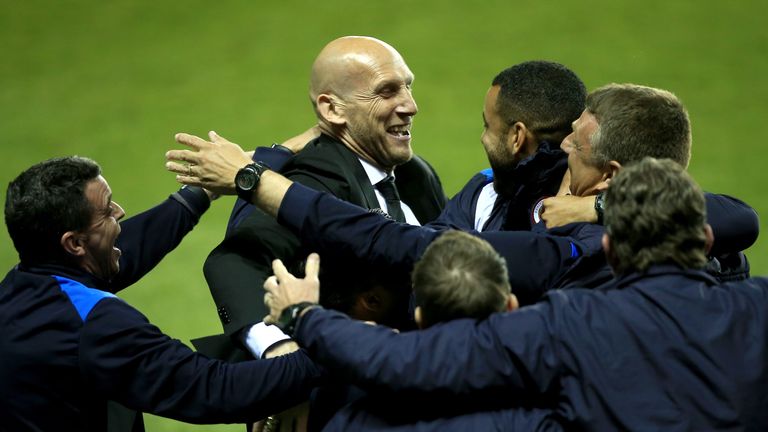 "Since the Dai family's involvement with the club, they have not only been avid supporters of the Royals in the stands, but they have also contributed financially to the ongoing working capital involved in running of the club."
Mr Dai said, "One of my first priorities will be to visit the development site for the new training ground and we also intend to revisit stadium extension plans with the vision of creating world class facilities at the club."
"On behalf of everyone at Reading, I would like to officially welcome the Dai Family to the club," said Thai shareholder Lady Sasima. "Dai Yongge and Dai Xiu Li are clear in their ambition to take Reading Football Club forward and, together, we will work diligently to continue to build a positive, successful and stable future for our club."
Chief Executive Nigel Howe said, "Dai Yongge and Dai Xiu Li are investing in a club with undoubted potential - investment which will benefit not only the first team squad, but which will also help to improve the club's training facilities, continue to support its Category One Academy programme and actively assist in delivering plans to develop the Royal Elm Park proposal. We are very pleased to welcome them to Reading."