Mauricio Pochettino admits Tottenham can't match richest clubs in transfer market
By James Dale
Last Updated: 17/05/17 11:38pm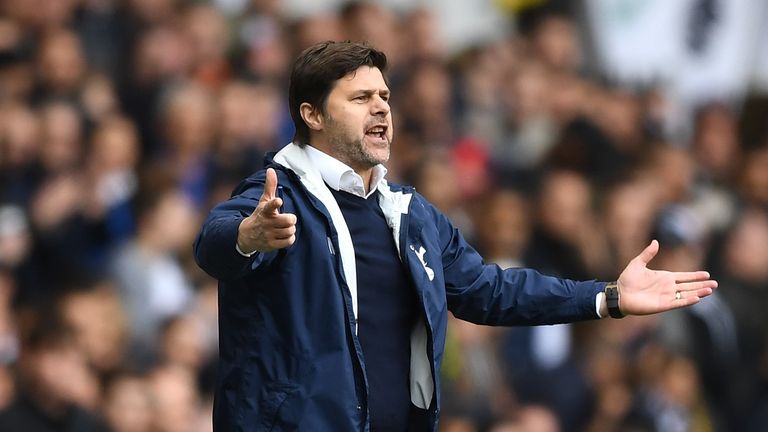 Mauricio Pochettino admits Tottenham cannot compete with richer rivals in the transfer market, despite a Champions League place.
Manchester United, Manchester City, Arsenal and Liverpool are all yet to secure a place in Europe's elite club competition for the 2017-18 campaign, while Spurs have also mounted a sustained title challenge against Chelsea where those clubs have failed.
But Pochettino has warned the club, who will play at Wembley next season ahead of a move to their new 61,000-capacity stadium, will not bother battling for the same targets as their more wealthy Premier League competitors.
Asked if Spurs would steer clear of players being targeted by other top teams, Pochettino said: "Of course. You know better than me it is so difficult.
"We talk about 'if Tottenham are in the Champions League, it will be more attractive.' But then it's all about if you pay or not when we talk about top players.
"We have unbelievable facilities but if some club is paying double the salary, then how can you convince them? We cannot lie to you. That is the reality.
"You need younger players, like Dele Alli, who preferred to come here than another club. We took a big risk on Dele Alli and now he is a massive player, one of the most important in England. But who took the risk? Us."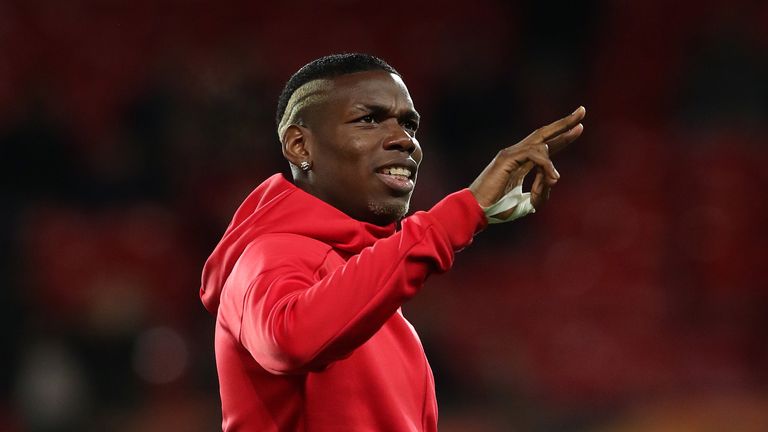 Spurs' squad fly to Hong Kong for a five-day post-season tour following their final game at Hull on Sunday, giving international players like Harry Kane and Alli just a few days off before then linking up with England for matches against Scotland on June 10 and France on June 13.
"It is a big, big deal," Pochettino said, when discussing the end-of-season trip to Asia. "We have been talking a lot over the last few days to give the best possible rest but also be responsible.
"We don't want it to end up that we give one month and a half holidays and then we start the season and nobody is ready. Then you start to lose games because you were irresponsible but we were so kind to give so much holidays.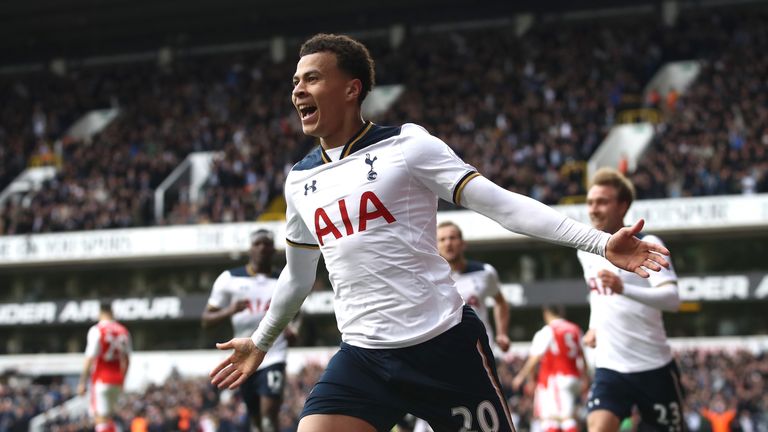 "It is difficult because their point of view is different to our point of view, which is different from the club's point of view. We will agree the terms."
Tottenham will also undertake a 10-day pre-season tour to America at the end of July, which includes friendlies against Paris Saint-Germain, Roma and Manchester City.
Pochettino believes embarking on the tour to Hong Kong just after a long season will benefit them against Europe's biggest club in the long run.
"If you are in a big clubs - look at Barcelona, Real Madrid, Bayern - all the big clubs are involved in tournaments," Pochettino said.
"I think we are helping because we are going to Hong Kong, to have a nice time and train.
"These days, if you do not go now, you have to be there in pre-season. In pre-season, it is worse to go there when you want better conditions to be ready."