Antonio Conte says Chelsea must build the same foundations as Tottenham
By Rory O'Callaghan
Last Updated: 19/08/17 10:21am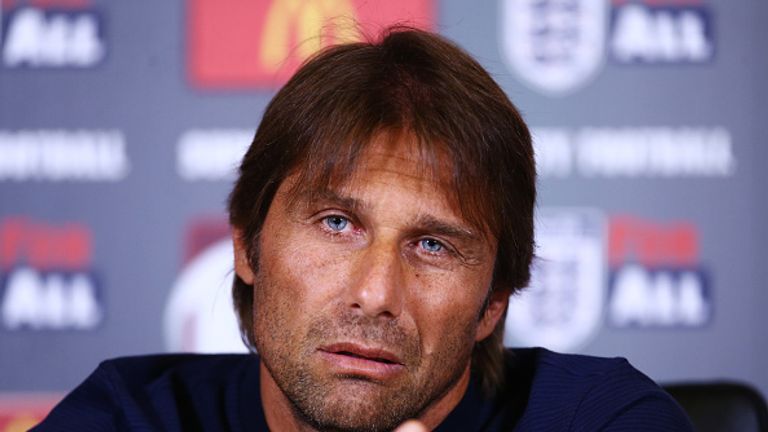 Antonio Conte insists Chelsea must look to model themselves on London rivals Tottenham if they are to enjoy continued success.
Chelsea will look to bounce back from their shock opening-day defeat to Burnley when they travel to take on Spurs at Wembley this Sunday, live on Sky Sports Premier League.
Conte has been impressed with the work of his opposite number Mauricio Pochettino at Tottenham and the Italian believes the north London side are in a stronger long-term position than his own club, despite finishing as runners-up in the Premier League last season.
"I think Spurs are doing a great job. Mauricio Pochettino is doing a great job," Conte said. "He has built a great base and foundation for his club.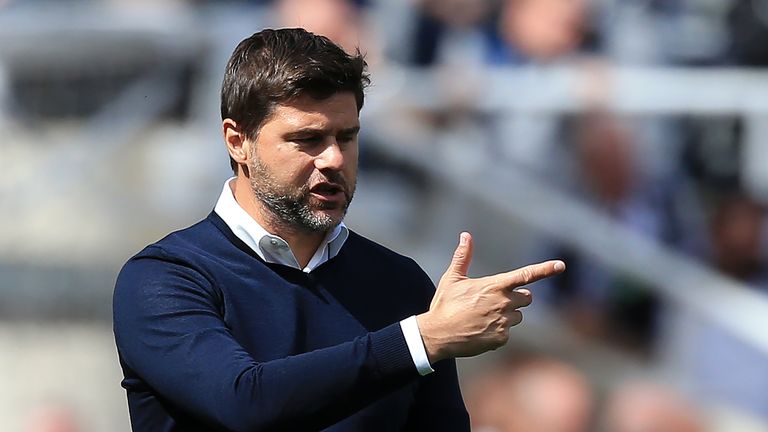 "We must do the same, we don't have these bases. I have great respect for Tottenham. They are challenging for the title. I want to help my club build the same solid foundation. We don't have this.
"We need time to work, to improve. I thought this season would be difficult, we lost a lot of strong players that built a strong base.
"John Terry, John Obi Mikel, Branislav Ivanovic - and now we need to find the right way to build. We must have patience to build for the future."
Conte has faced criticism over his handling of Diego Costa, who is yet to return from his summer break as he looks to force through a summer move to Atletico Madrid.
Conte recently signed a new two-year deal with the club, but admits it could take up to four years to fully implement his ideas at Stamford Bridge.
"Spurs have worked with Pochettino for three years, this is the fourth year," Conte said.
"He has had the possibility to work for three years with the same players and the possibility every season to improve his foundations.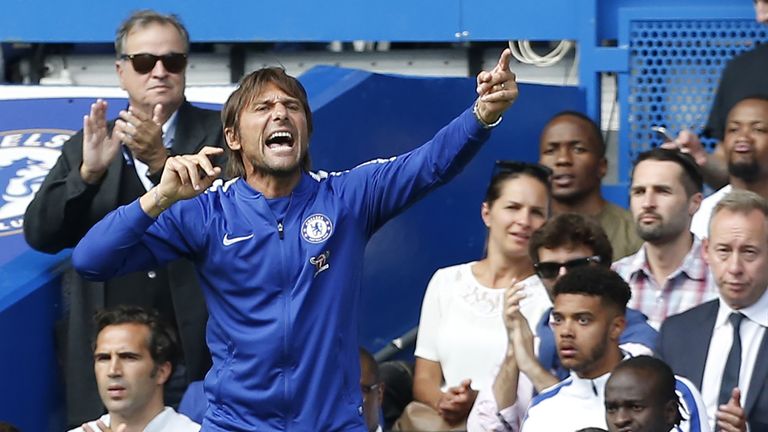 "For every coach it's important to give continuity to the club, because when you arrive you don't know what you'll find. When you understand your basis you have to try to work step-by-step, year-by-year to improve this basis, to make it more solid and to build a good structure.
"Last season we started to build this foundation and we won, so it means we built something.
"But now it's not enough, we have to improve, to extend this base, work together with new players. I think Tottenham is doing this very well."