Tottenham boss Mauricio Pochettino admits pride at nurturing England players
Last Updated: 13/10/17 3:49pm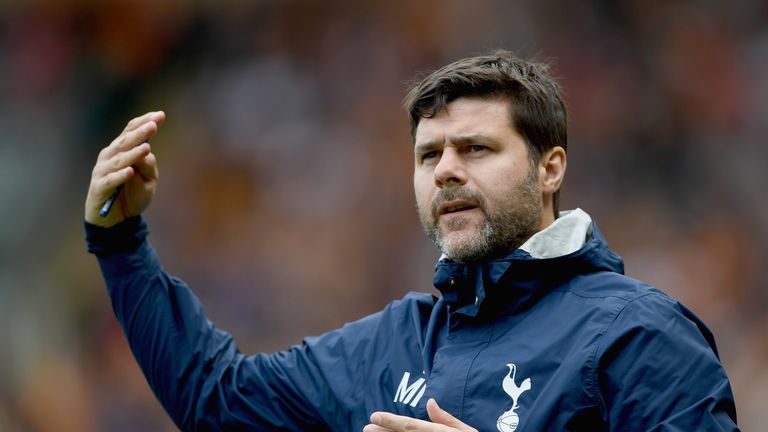 Mauricio Pochettino has admitted his sense of pride in nurturing players for England following Harry Winks' senior international debut.
The Argentine manager has seen a raft of his Spurs players earn international honours while several of his former Southampton players, in particular Adam Lallana, have gone on to become integral members of the England set-up.
Winks joined a long list of Tottenham's side, including the likes of influential midfielders Dele Alli and Eric Dier, to be picked for England selection in the past couple of years with Pochettino coaching 10 out of the last 18 England debutants.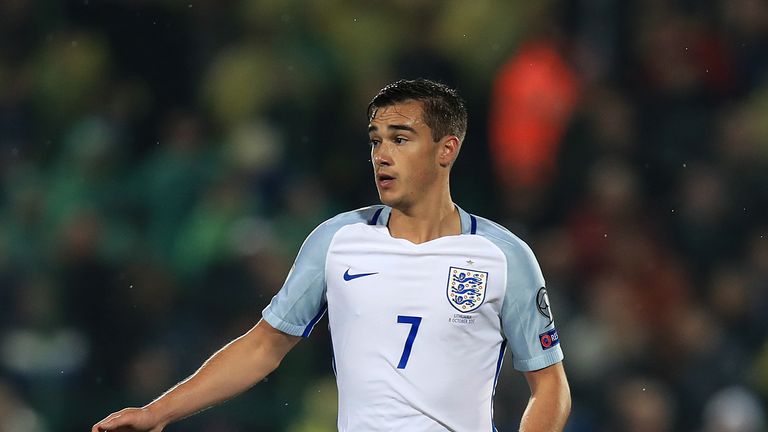 "I feel very proud about that," said Pochettino. "After five years in England I feel it is the way to say thank you to everyone and give the possibility to English talent to play in the national side."
England manager Gareth Southgate called up Winks ahead of the recent World Cup qualifiers against Slovenia and Lithuania.
Pochettino admitted he was not shocked to see Winks produce a man-of-the-match performance against Lithuania in a 1-0 victory and believes his emergence within England's senior international squad is "fantastic".
"He (Winks) was very calm - it did not surprise us because we know him very well and how he is," said Pochettino.
"It was fantastic to show that performance and it opens the door for the future to be involved again. For him, Tottenham, Gareth (Southgate), English football it is fantastic to see another young player make their debut in the international team."