Zinedine Zidane: Gareth Bale is good enough for Real Madrid
Zinedine Zidane believes Tottenham winger Gareth Bale is "more than good enough" to play for Real Madrid.
Last Updated: 25/05/13 2:22pm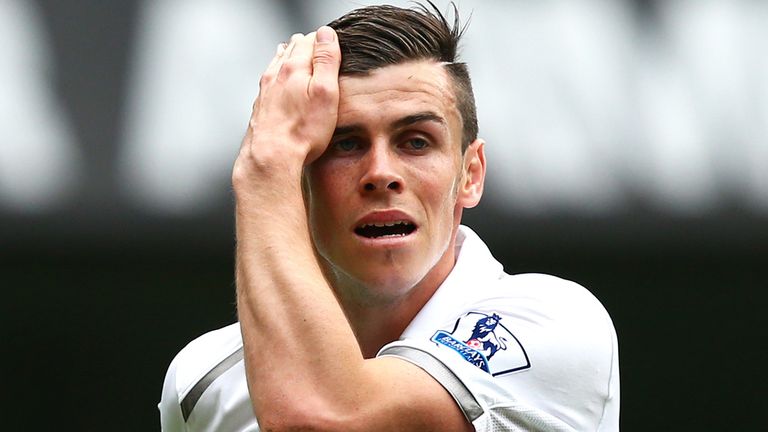 Bale, 23, has just enjoyed a stellar season, during which he scored 31 goals for club and country and was named Professional Footballers Association player and young player of the year and Football Writers Association footballer of the year.
With Spurs having missed out on a place in next season's Champions League, it has been suggested they could struggle to hold on to Bale, although the club is keen to tie him to a new deal.
Zidane's comments are likely to add to fears over a bid from the Bernabeu, with the former France international placing Bale in the same bracket as Real forward Cristiano Ronaldo and Barcelona's Lionel Messi.
"I've been watching Tottenham because Gareth Bale has been playing there," said Zidane.
"He is consistently scoring spectacular goals and very important goals. He is very quick, skilful and exciting.
"Of course all the talented players like that can come to Real Madrid. Is he good enough for Real Madrid? Of course. He is more than good enough to play for Real Madrid.
"Aside from Ronaldo and Messi, he is the player who has impressed me the most in the world. He is outstanding.
"What has particularly impressed me is that he is consistent. It's not just been in one or two matches."