Transfer news: Ciprian Marica looks set for Spain after Premier League links fall through
Ciprian Marica's agent says the forward is now expecting to move to Spain having failed to seal a switch to England.
Last Updated: 25/09/13 3:19pm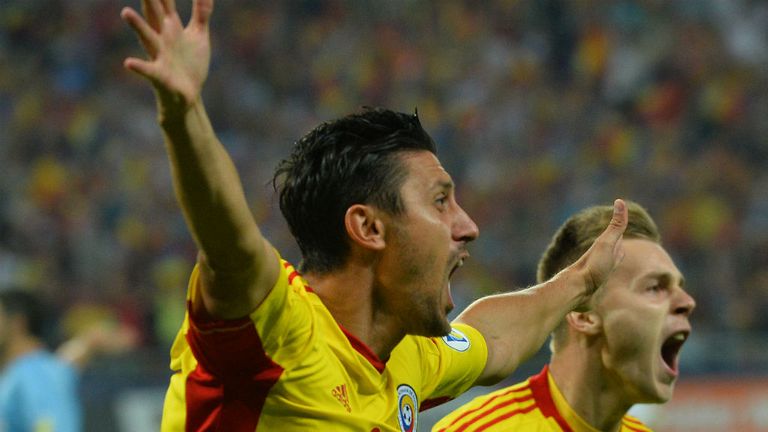 West Ham, Arsenal and Tottenham were all reported to have shown an interest in the 27-year-old, who became a free agent having left Schalke earlier this summer.
Now the Romania international appears to be heading to Spain, with his agent claiming a deal with Spurs failed to be finalised and Rayo Vallecano emerging as favourites to land him.
Victor Becali is quoted by Dolce Sport as saying: "Marica's transfer to Tottenham failed.
"Rayo cannot pay the salary, nor can they approach half the salary that he had in Schalke.
"Very few teams in Spain can pay well, but Marica is now in Madrid."