Premier League: Tottenham ready to proceed with new stadium at White Hart Lane
Last Updated: 11/07/14 9:32pm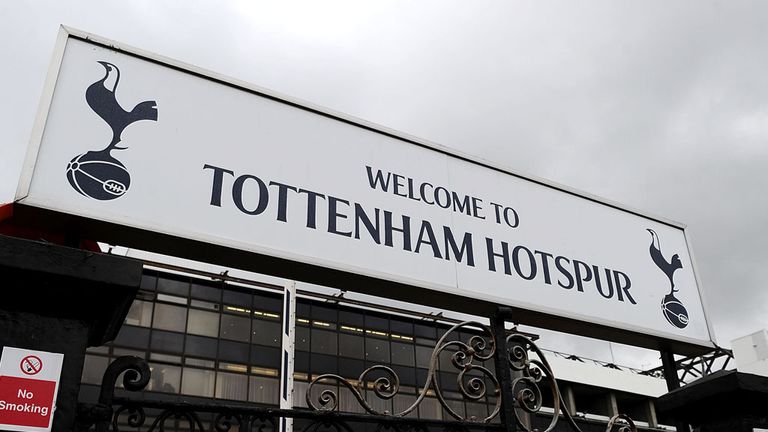 Tottenham have received a huge boost to their plans for a new stadium at White Hart Lane after the government approved Haringey Council's Compulsory Purchase Order of the remaining land needed for building work to begin.
Spurs, who were one of the bidders for the tenancy of the Olympic Stadium following the London Games - a process won by West Ham - have been waiting for a decision from Eric Pickles, Secretary of State for Communities and Local Government, for 14 months and have been unable to begin work on the site in that time.
White Hart Lane currently has a capacity of just over 36,000, with the Northumberland Development Project set to increase that to over 56,000 while regenerating the surrounding area.
A statement from Tottenham read: "The club is pleased to announce that the Department for Communities and Local Government (DCLG) has confirmed the Compulsory Purchase Order made by Haringey Council in respect of the remaining land required for the Northumberland Development Project.
"This is a very significant step in the CPO process.
"The club has used the intervening period productively and has refined detailed design of the stadium in order to ensure it is future-proofed and optimised.
"We shall provide our supporters with a further update and timeline on the Northumberland Development Project as soon as we are able to do so."
Pickles said: "This scheme is supported by the locally determined development plan for the area and has received strong local support."