Remi Garde says players are turning Aston Villa down in transfer window
By Lyall Thomas
Last Updated: 11/01/16 11:31pm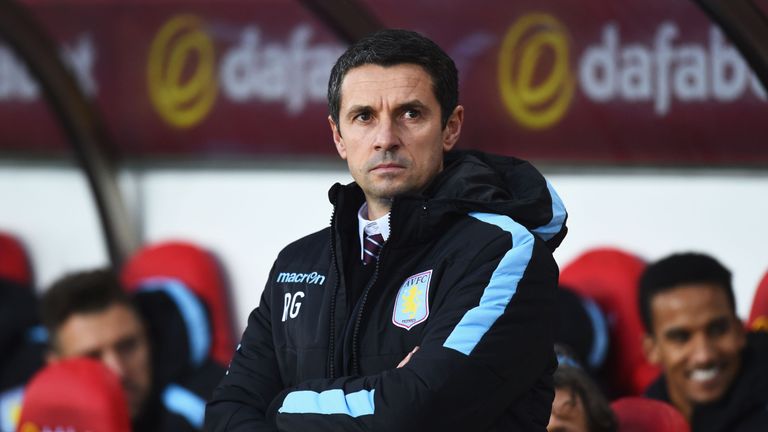 Aston Villa manager Remi Garde has revealed that potential new players are turning the club down because of their plight.
The Frenchman, whose side are bottom of the Premier League after just one win all season, has admitted the squad needs a complete overhaul, again, in the long-term future but the winter transfer window is not the time to do it.
Villa signed 13 new players in the summer under former boss Tim Sherwood but they are 11 points from safety ahead of a club summit in New York this week that will include chief executive Tom Fox and sporting director Hendrik Almstadt.
Garde believes he could have had new players already if the Midlands club were not in such a perilous position and says he is "frustrated" with the current market.
"Attracting players in the situation we are in is not an easy task because players are not only attracted by money, as many people think," he said.
"They also care about the project that we present to them. I have to say that if we had been in a better position, I would probably already have signed at least two players.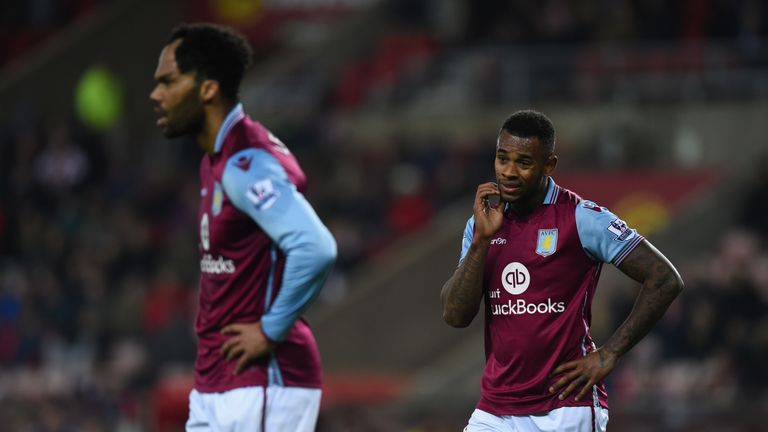 "Of course, when a player says 'I would have liked to have worked with you but, I'm sorry, I prefer to wait and see what happens', it is very frustrating. But I can do nothing about that.
"It is very frustrating but I came into a situation that I knew could be uncomfortable to me for signing players.
"In the long-term, for sure, the squad needs overhauling but during this transfer window, as I have said, January is not the best time to do things because it is very difficult for many reasons.
"This is not the end of the transfer window and I am working on that."