Blackburn boss Paul Lambert says former club Aston Villa did not back him in the transfer market
Last Updated: 18/02/16 7:10am
Former Aston Villa boss Paul Lambert says he offered to step down from his post at the end of his second season in charge, because the club was not backing him in the transfer market.
Lambert says he was keen to add a top class striker and targeted Romelu Lukaku, Wilfried Bony and Pierre-Emerick Aubameyang but was unable to land any of the trio.
Having had his offer to resign turned down he was subsequently fired last season and, although Villa managed to survive the drop on that occasion, they are eight points from safety at the moment and appear to be doomed.
And Lambert, now in charge at Championship side Blackburn, thinks it is a shame that such a well-supported club as Villa are struggling against relegation once again.
He told the Express: "I offered to resign at the end of my second season at Villa Park.
 "I knew I wasn't going to get money to spend, so I thought, 'ok, let me resign then'.
"[Owner] Randy Lerner said 'no'. He wouldn't accept it.
"I knew that the club needed big players to come in and we couldn't go and get them.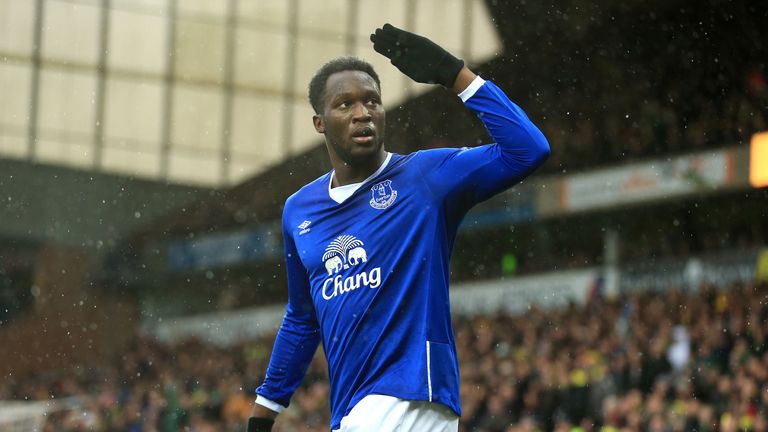 "I remember speaking to [Romelu] Lukaku when I first went there. I spoke to [Wilfried] Bony in one window. I actually spoke to an agent from France about [Pierre-Emerick] Aubameyang, now at Dortmund. He was at St Etienne and we made contact.
"It was players like that who I wanted to try and bring in but we were never going to get them.
"It is a brilliant club but I always think a team that has won the European Cup should not be in the position it is in.
"I had had enough because I was taking the hit for everyone and there were only so many hits I was willing to take, before I came back fighting. So, the easiest thing for me was to say, 'I'll go, nae problem.' But [Lerner] said, 'no, no'."