Paul Lambert was 'delighted' by sacking at Aston Villa
By Jack Wilkinson
Last Updated: 20/02/16 3:19pm
Paul Lambert has revealed he was "delighted" when his ordeal as Aston Villa manager was finally brought to an end.
Lambert endured a dismal three-year spell at Villa Park which culminated in his sacking in February 2015, with Tim Sherwood appointed as his successor.
Villa have since plummeted to the bottom of the Premier League, and to the brink of relegation to the Sky Bet Championship, with the club's players heavily criticised for recent performances.
In an exclusive interview with Soccer Saturday, Lambert reflected on his turbulent tenure, revealing it came as a relief when he finally parted company with the club.
"The lads at Villa at that time gave us everything, there was never one time where I walked away and thought we had thrown the towel in," Lambert said.
"We just found things hard towards the end. As I've said before, Villa is a great club, always has been and always will be, but I knew my time was up.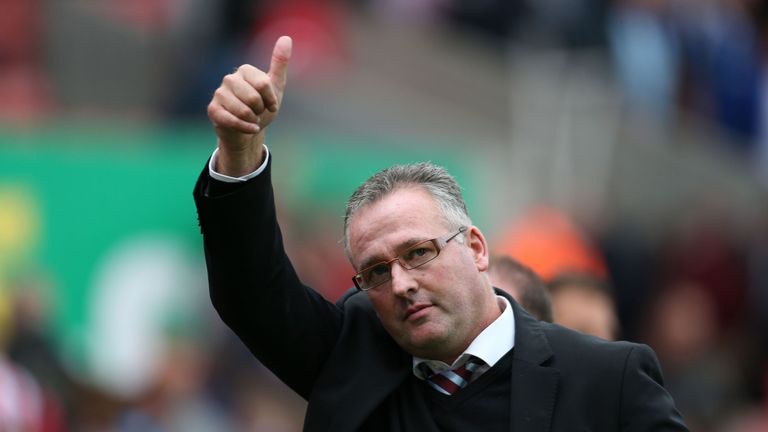 "Some of the things that were going on were never right so when it [the sacking] did actually happen, I was delighted it was going to happen."
Lambert is now tasked with overseeing Blackburn's attempts to restore their Premier League status.
The 46-year-old signed a two-and-a-half year deal at Ewood Park in November, following Gary Bowyer's sacking, and he is keen to atone for his time at Villa.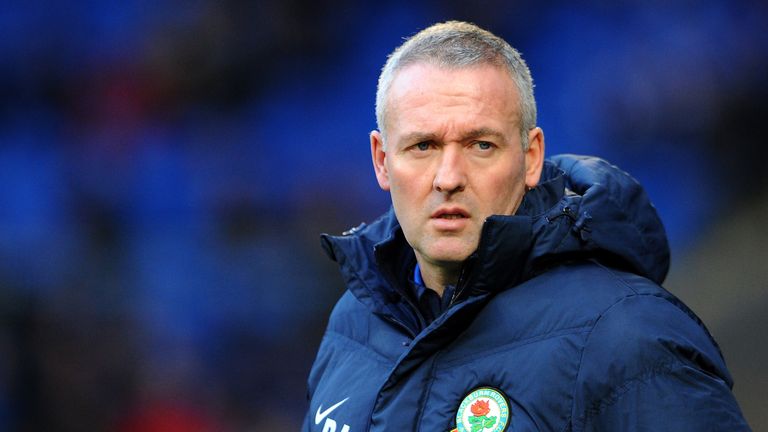 "At Blackburn I made a conscious decision not to go down the route I did when I was at Aston Villa," he added.
"There were things I definitely learned from my time there, things that I had to take that I wouldn't take now, things inside."
Lambert has set his sights on achieving promotion in the coming seasons, although he believes this goal relies heavily on the club's owners' investment in the team.
"Blackburn is a club that has lost its way, due to the [transfer] embargo and things like that," he said. "But that has been lifted, which is a massive step for this club going forward.
"The most important thing for this football club is the summer window, whether the owners think we're going to go for it and get out of the league in the next attempt, and see what happens. It's a really good club and it needs to find its feet again."
Lambert took time out of the game following his departure from Villa, embarking on a nine-month football coaching tour which saw him work with Jurgen Klopp, Pep Guardiola and Carlo Ancelotti.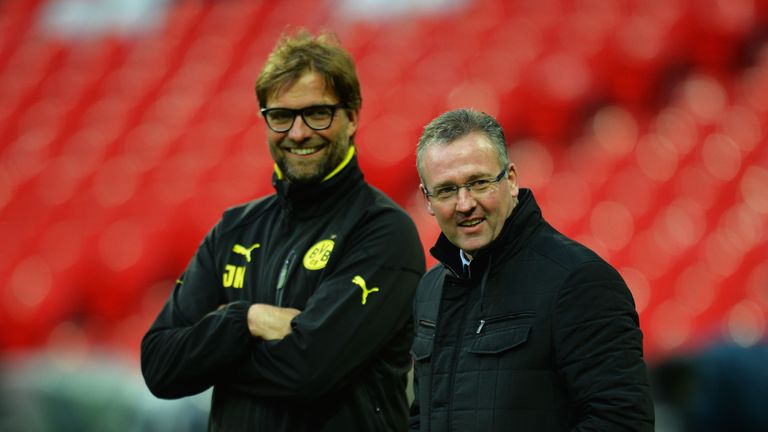 During his time on the continent, Lambert was even offered a manager's role at an unnamed European club, but the Scot revealed it was too soon to plunge back into the dugout, despite his "brilliant" experiences with some of Europe's elite clubs.
"I was over with Jurgen at Dortmund for nine days and watched them train," Lambert said. "I was at Bayern Munich when Pep was there and it was brilliant, I really enjoyed it.
"Real Madrid was brilliant, Carlo Ancelotti was absolutely fantastic and it doesn't surprise me that he's on his way to Bayern.
"I had the chance to go abroad and but at that time I don't want to do it. I don't want to name the club."