West Ham boss Sam Allardyce will hold talks with Alou Diarra on his future
West Ham boss Sam Allardyce plans to hold talks with Alou Diarra over the midfielder's future at the club.
Last Updated: 22/01/13 11:50am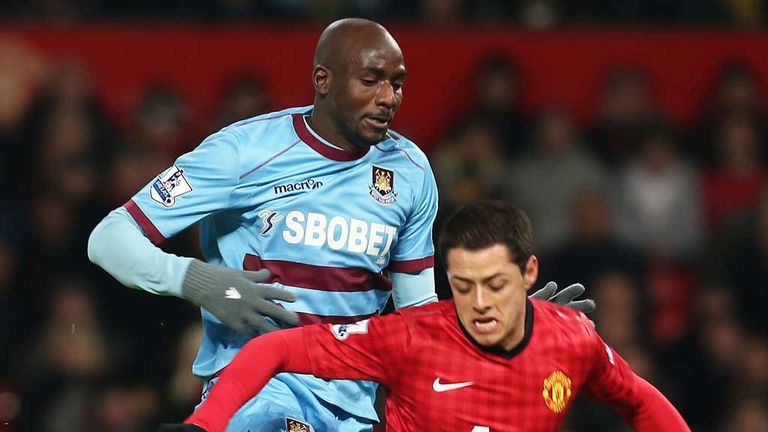 The 31-year-old, who has struggled with injury since arriving from Marseille in the summer, has been quoted in L'Equipe, saying: "I have wasted my time".
And Allardyce has hinted he would prefer the France international to knuckle down and try to win a regular starting spot in the team.
"He is obviously clear, without telling me, that he is not happy with the situation, which is understandable," Alladyce said.
"You get this all the time as a manager when you bring a player of his experience and calibre over from France.
"It hasn't quite worked out and he feels a little disgruntled in terms of playing more, this or that.
"It is a fact of life, whereas I look at the situation and play what I consider the best team and because of Alou's long-standing injury he has found it hard to adjust to what is needed in the Premier League.
"If he is unhappy, he just has to tell me what he wants to do and we'll see how we go from there. We'll have that discussion and we'll make a decision after that on the future of Alou."