Birmingham manager Lee Clark will put his faith in youth next season
Birmingham boss Lee Clark says he will put his faith in youth next season following Saturday's 1-1 draw with Blackburn.
Last Updated: 04/05/13 6:22pm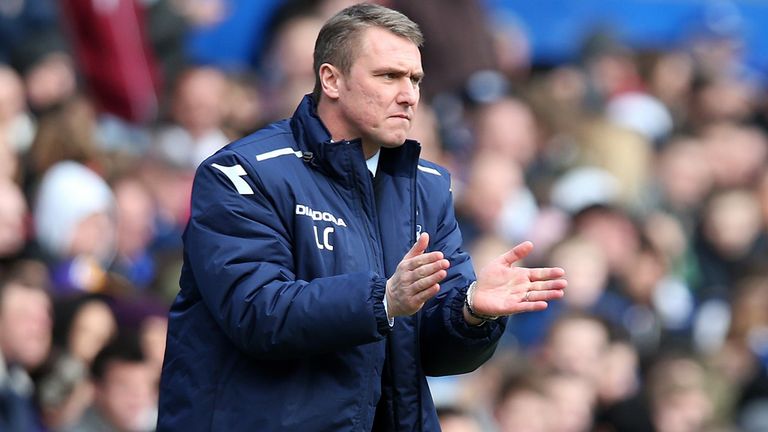 On-loan Ravel Morrison gave Birmingham the lead in the 42nd minute but Jordan Rhodes came to Blackburn's rescue with a 66th-minute equaliser.
Clark believes he has a good basis for the future despite a disappointing season.
Clark said: "I am looking to bring in young players and carry three or four senior players next season in terms of age and experience as it is important that you have those type of players.
"It looked like an end of season game which makes me a little unhappy as it shouldn't be like that. It was frustrating.
"Morrison took his goal well and the sooner he realises he can do that sort of thing the better because he went past people as if they were not there.
"I keep telling the young players that when you slow the ball down you give defenders a chance. If you run quick they struggle to stay with you.
"If we had done things right we could have put the game to bed in the first half. We have better standards.
"The way we have finished has been encouraging. I am looking forward to the summer. It is going to be busy and I am looking forward to building a young vibrant squad.
"No transfer fees will be paid. The budget will not be anywhere near where it was so players coming in will not be getting the same salaries as they have in the past."