Transfer news: Jack McBean to train with Wolves and Blackburn
Los Angeles Galaxy midfielder Jack McBean has travelled to England for training stints with Wolves and Blackburn.
Last Updated: 16/11/13 1:28pm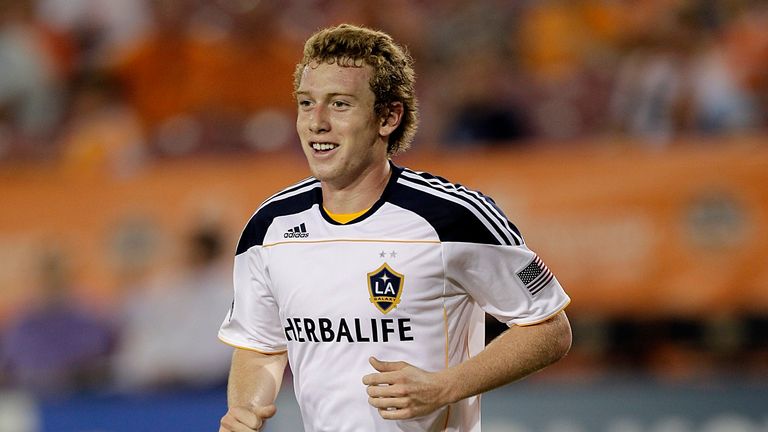 The MLS club have confirmed that the American youth star has made his way across the Atlantic.
The 18-year-old is very highly-rated in his homeland, and has made nine first-team appearances for the Galaxy.
Now, as many MLS players do during their off-season, McBean is taking the chance to train with two English clubs.
McBean also announced via Twitter earlier this week that he was travelling to England.
He is expected to spend time with Wolves in the first week before linking up with Blackburn.