Transfer news: Nottingham Forest to explore loan market
Nottingham Forest boss Billy Davies is willing to look at the loan market for potential short-term additions.
Last Updated: 10/02/14 4:41pm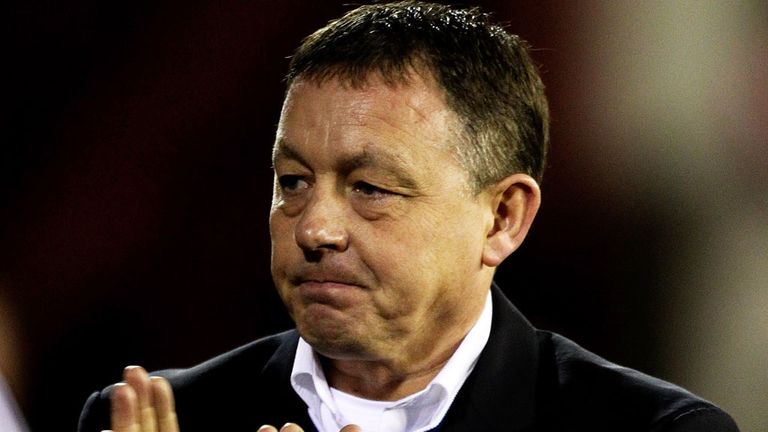 The Reds will, however, hold fire on any approaches until the middle of February in order to ensure that any deals done will run through to the end of the season.
With it possible that Forest will be involved in the Championship play-off picture, they need to ensure that emergency loans, which run for 93 days, will include the final push for promotion.
Midfield is one area that Davies may look to address, with Forest currently without the services of injured duo Henri Lansbury and David Vaughan.
Davies told the Nottingham Evening Post: "We have lost two quality midfield players.
"The boys in midfield are doing a grand job, they are doing the best they can, but there is no doubt that we have lost a bit of quality, a bit of balance and a bit of guile in the middle of the park.
"I will look at the loan market and see what there is. We will try to do that. We will see if there is anyone out there who can come in and help us.
"February 17, I will see you then. I am serious. I am telling you. That is the day that we need to bring somebody in, because of the play-off possibility.
"I was not particularly good at school, but I have sat down and done my maths. I have counted up what 93 days is, in case we need that to work in our favour. We need to look at that situation."