The Football League to add new non-executive member to board
The Football League has confirmed plans to add a new non-executive member to its board.
Last Updated: 19/03/14 4:39pm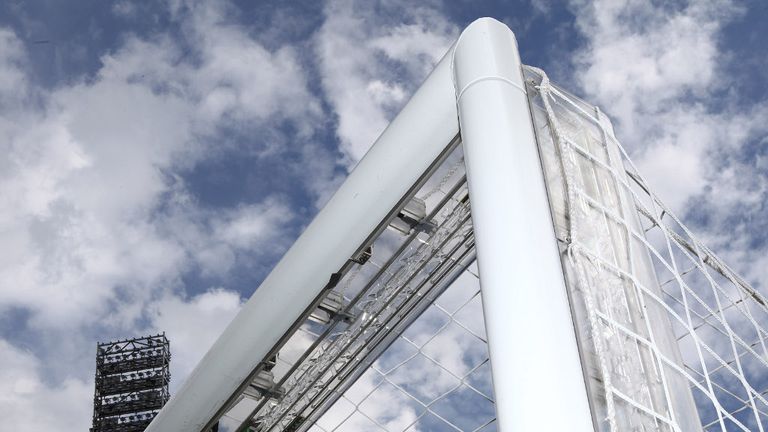 The panel currently consists of two independent directors and six elected directors from member clubs, but will now advertise a new vacancy on a national scale.
Football League chairman Greg Clarke said: "It is important that The Football League continues to review and refine its governance structure and processes to ensure they work as effectively as possible.
"The use of independent directors brings greater continuity to the Board, as well as additional skills and knowledge.
"Richard Bowker and before him, Ian Ritchie have both made significant contributions as independent directors and I look forward to working with the successful candidate in future."
Current Board:
Greg Clarke - Chairman
Richard Bowker - Independent Non-Executive Director
Karl Oyston - Blackpool
Keith Lamb - Middlesbrough
Andy Ambler - Millwall
John Nixon - Carlisle United
James Rodwell - Notts County
Ian Lenagan - Oxford United