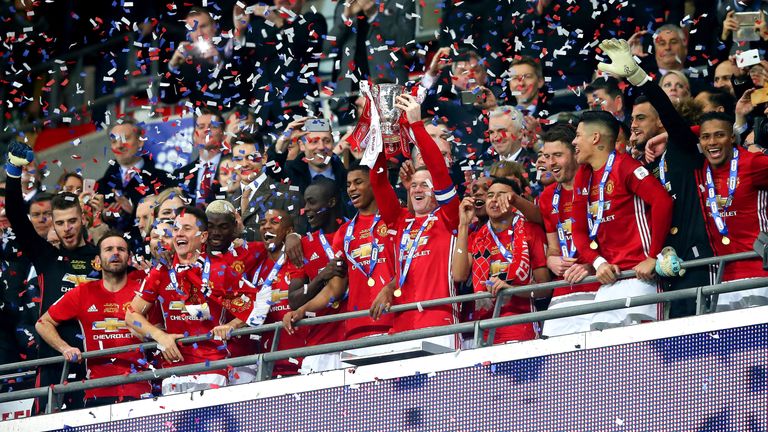 Manchester United topped Deloitte's Football Money League for the first time since 2003/2004 after a 30% growth in revenue.
United's strong commercial growth saw their overall turnover rise to £515m, making them the world's highest revenue generating club.
Overall, Premier League clubs saw revenues rise to a record £3.6bn in 2015-16, according to Deloitte, but posted pre-tax losses overall.
The revenues generated represent a £0.2bn increase from 2014-15 (£3.4bn), the business advisory firm states, with United and Manchester City responsible for more than half of the rise.
The 20 English top-flight clubs' combined operating profits (excluding player transfers, net interest charges and the value of player contracts) remain at £0.5bn after wage costs increased by 12% to £2.3bn.
But after two consecutive seasons of pre-tax profits, the clubs were back in the red with pre-tax losses of £110m.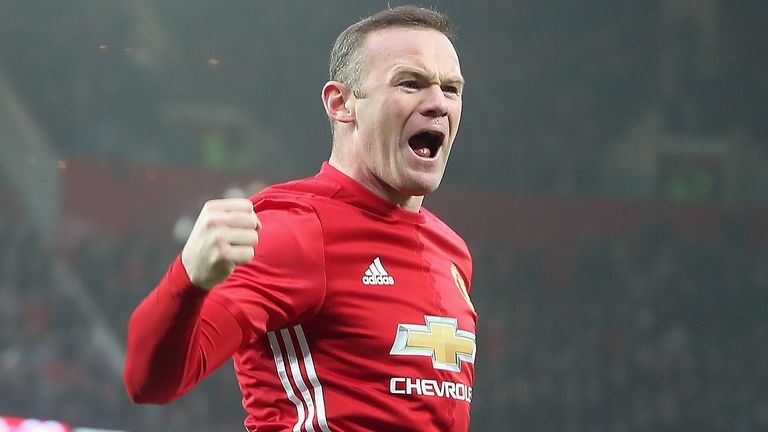 Dan Jones, partner and head of the Sports Business Group at Deloitte, said: "Our analysis reveals a return to pre-tax losses, following two consecutive years of pre-tax profits.
"However, it is worth noting that this is due to a small number of one-off 'exceptional' costs, and we fully expect that the Premier League's new three-year broadcast rights deal will see a return to record levels of profitability in the 2016/17 season."