Premier League: Southampton's Jose Fonte haunted by QPR defeat
Southampton defender Jose Fonte admitted Saturday's defeat by QPR was "hard to take"
Last Updated: 03/03/13 2:19pm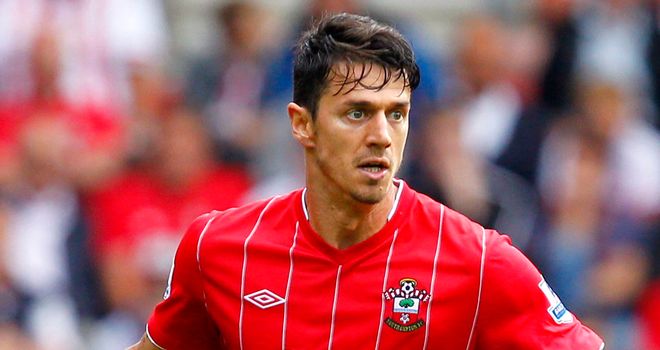 It was a miserable return to the first team for the Portuguese star, who had been sidelined by a knee injury.
"We dominated the game," he said. "We felt we had the game under control for the full 90 minutes.
"The fact is they had two chances and scored two goals.
"There was not enough movement and not enough passes up front.
"They came, they sat back and defended well. It was up to us to create chances and we didn't create enough.
"It is very disappointing but we need to move on because we have another big game we need to take points from.
"We will learn lessons from that and try to go to Norwich and get points.
"It is hard to take this but we need to move on. There is no other way to take it."
On the plus side, Fonte added: "Personally, I felt good. The knee didn't hurt me.
"I felt strong so at least it is a positive that I didn't feel any pain in my knee."