Colchester United have returned to pre-season in order to quicken up their game
Colchester United manager Joe Dunne wants his team to play at a higher tempo next season.
Last Updated: 18/06/13 12:44pm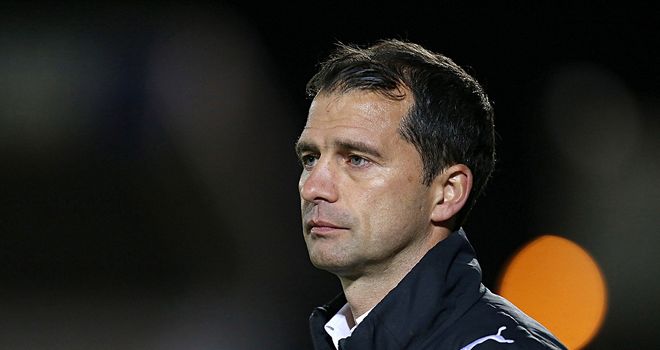 Most Football League sides are expected to start preparations for the 2013/14 season next week but Dunne thinks it will help his side in the long run.
Speaking to Sky Sports News, Dunne said: "The way I want to play the game, moving the ball around, requires more speed.
"We are looking at changing that in the off season and in order to do that we need to be a lot fitter as well. It's how I want my team to play."
Veteran striker Clinton Morrison has taken part in many pre-season sessions but even he is not used to starting this early.
Morrison said: "It's the first time I have been back this early in my whole career and it's good."
Colchester survived relegation from League One on the final day of last season.