Ipswich boss Mick McCarthy focused on next season after 2-0 defeat at Burnley
Ipswich boss Mick McCarthy admitted his thoughts had already turned to next season after the 2-0 defeat at Burnley.
Last Updated: 04/05/13 6:46pm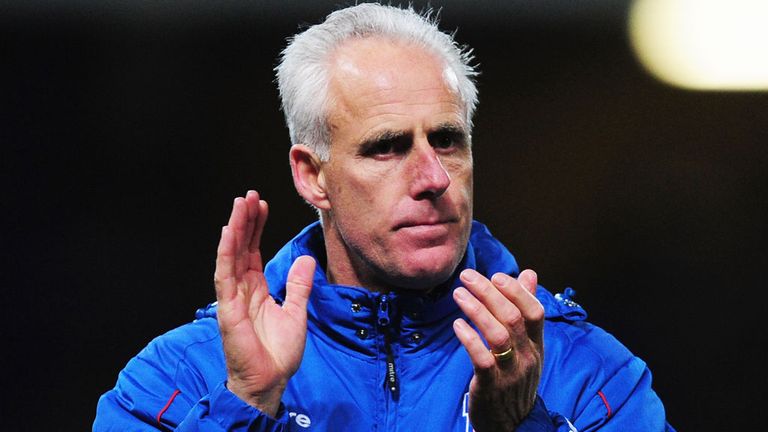 Town headed into the game after just one loss in nine games - a run that had seen them pull clear of the drop zone - and McCarthy is happy looking forward on a day that saw his former club Wolves demoted.
"I'm not really bothered about the game," he said. "I think our fans will understand the team I played.
"It gave me the opportunity to have a look at one or two and I'm glad nothing was resting on it - we were worthy of a draw but it didn't happen.
"I feel for all the good people I know that work at Wolves, from the cleaners to the cooks, ground and coaching staff.
"I had a wonderful time there and those are the ones who are really going to be affected.
"But I'm the manager of Ipswich. I'm loving my job. I love what I do. My players have been fabulous. To get 53 points from the games we've had, I can't knock them - it's a fair achievement to end up where we have.
"What we do next year depends on what we do in the summer. Recruitment will be key.
"We've had fabulous support. It's a great club with great support and they accepted that we'd done our job."