Martin O'Neill not worried about speculation over Sunderland loanee Danny Rose
Martin O'Neill is confident that Danny Rose will remain a Sunderland player for the rest of the season.
Last Updated: 21/12/12 2:11pm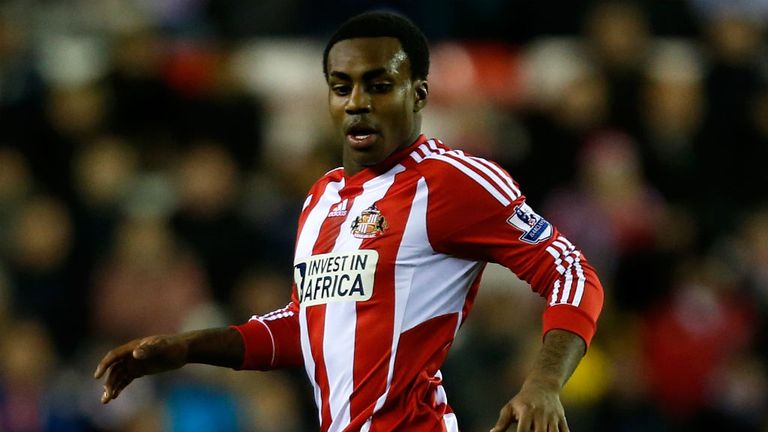 Rose is at the Stadium of Light on loan from Tottenham, but their Premier League rivals have the right to recall him during the January transfer window.
There has been speculation that former Spurs boss Harry Redknapp might try to get Rose in at QPR, on a permanent deal, but when asked if he feared his hand might be forced to make a move in January, O'Neill said: "No, I am not at all.
"Danny has improved here at Sunderland and he is enjoying it immensely.
"Spurs are getting their players back from injury. At this minute, of course they have the ability to recall him and there's nothing you can do about that.
"But as for the rest of it, no, he is enjoying it immensely here and I think we have been good for him.
"I'm not so sure your hand would be forced in January in that sense."