Transfer news: Yossi Benayoun keen to take on MLS challenge
Yossi Benayoun is heading for the exit door at Chelsea this summer and has made a move to the MLS his preferred choice.
Last Updated: 31/05/13 10:00pm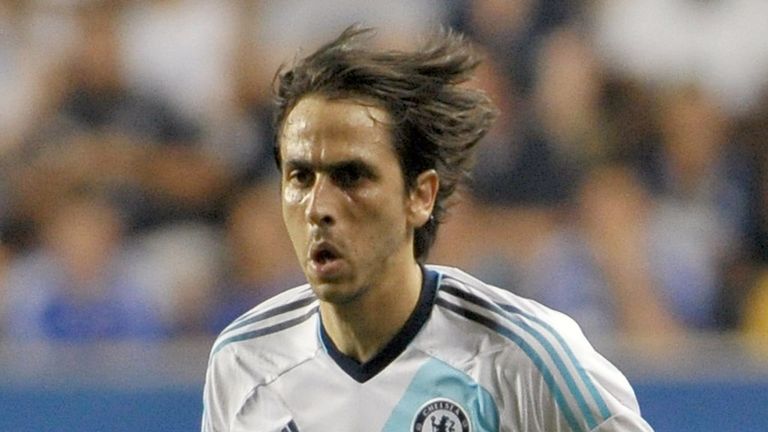 The 33-year-old midfielder has spent the last eight years in England turning out for West Ham United, Liverpool, Arsenal and Chelsea.
His contract at Stamford Bridge is now set to expire and the experienced playmaker feels it is time for a change of scenery, with a spell in America holding plenty of appeal.
Benayoun said in the New York Post: "I finish my contract on 30th June. At the moment I'm in talks with several European teams.
"I'm checking my options but, to tell you the truth, America is one of my favourite options.
"I'm trying to do everything I can to come to America and play in the MLS, and hopefully it works out in the next few weeks."
Benayoun's agent has revealed that a switch to the New York Red Bulls, who have expressed interest in the past, could be an option.
Ronen Katzav said: "Last season he was very close to signing with the Red Bulls, and now we are checking our options.
"We also have options in Europe - Spain, Germany and, of course, England a few clubs, top leagues.
"But we're trying to change a little bit the mentality of life a little bit from Europe. You know when you are a football player, one of the things is to test. To test things and maybe to change some things to another country, another mentality, another way of life and another football. This is the way we are looking."