Transfer News: Adel Taarabt wants permanent move to AC Milan from Queens Park Rangers
On-loan Adel Taarabt has confirmed talks are ongoing with AC Milan regarding a permanent move to the San Siro.
By Nadia Carminati
Last Updated: 09/05/14 8:56pm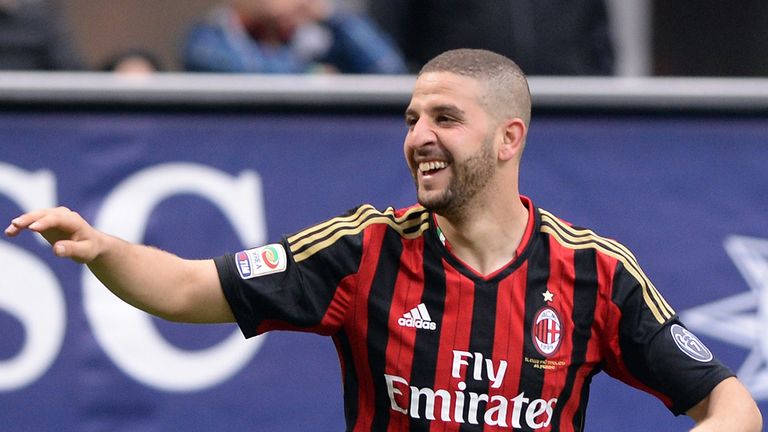 Taarabt joined Milan in the January transfer window from Queens Park Rangers after spending the first half of the season with Premier League side Fulham.
He has scored four goals in 12 Serie A appearances and also started both legs of Milan's UEFA Champions League last-16 defeat by eventual finalists Atletico Madrid.
The 24-year-old is enjoying his time with Milan and he is hoping that a deal can be agreed to return to the club next season.
"I'm happy here and I've had the chance to play my first game in the Champions League in a stadium like the San Siro," Taarabt told Milan Channel.
"I feel I've grown. I didn't play well in Madrid but you learn from your mistakes and I want to be here next season as well.
"We're negotiating and I hope I'll stay.
"I also feel in a really good way with my team-mates, the club and the supporters, so my wish is to remain."