Hull manager Steve Bruce on the victory over Millwall
Hull manager Steve Bruce was pleased to end an unwanted run with a 1-0 victory over Millwall at The Den.
Last Updated: 03/02/13 7:51am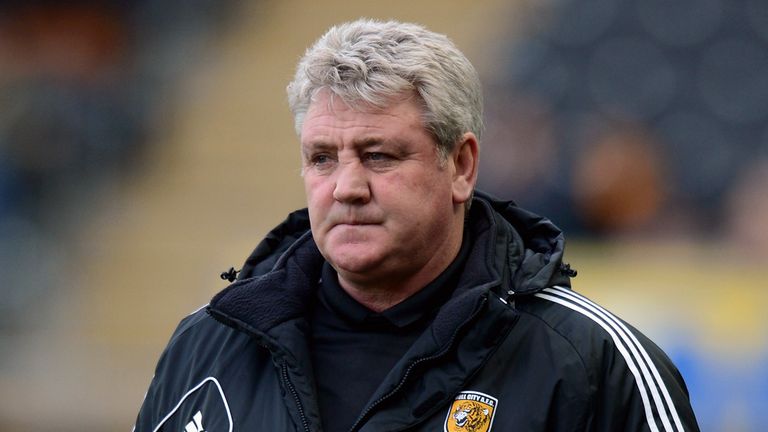 The Tigers boss was named Championship manager of the month at the start of December but his side had not won since until David Meyler's first-minute effort tamed the Tigers.
"I'm pleased to get January out of the way with the nonsense that goes on - I'm amazed my phone hasn't rang today," said Bruce afterwards.
"Since I got that flaming award we've not won. I said that the time - I think it's about five times that's happened to me now.
"Last time I got it, I got the sack three months later. We're unbeaten in seven away from home now but it is nice to get that first league win of the year.
"You have to show a bit of resilience in this league and we've done that again here.
"David Meyler has been a terrific acquisition for us. He's had a really good start to his career here, particularly when you consider he's had a few knee injuries. I just hope he has a bit of luck now and he can stay fit. If he can, he'll be a big player for us."